'Greatly enhanced' iOS Maps, upgraded Camera & Photos apps expected at WWDC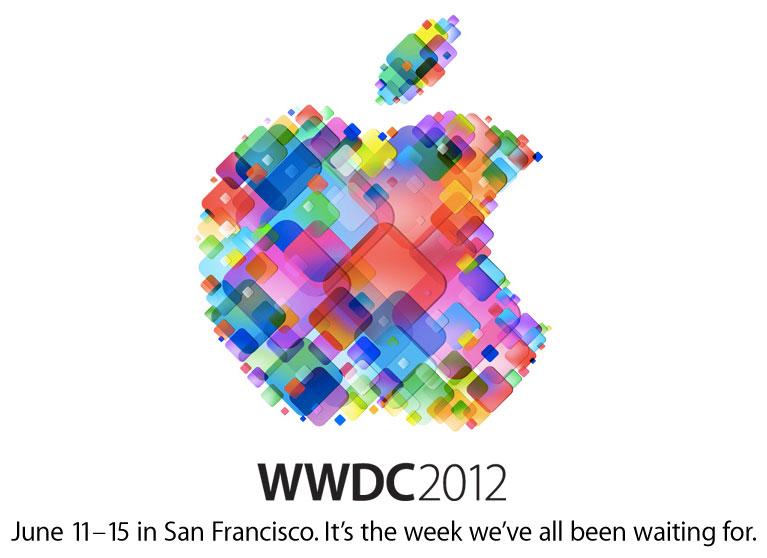 New software features in iOS, as well as OS X, are likely to be the main highlights at this year's Worldwide Developers Conference, though Apple is also expected to refresh a significant portion of its Mac hardware lineup.
Analyst Shaw Wu with Sterne Agee said on Friday that his industry checks have indicated that a new Maps application in iOS to be unveiled at WWDC later this month will be a "greatly enhanced" version with 3D capability. He said the new offering has been internally developed by Apple, allowing the company to move away from Google, claims that echo earlier reports.
Wu believes most of the industry's focus on the new Maps application will be about how it replaces Google Maps on every iOS device shipped. But he believes that for Apple, the new software will be about a lot more than moving away from Google.
"We hear the key reason why AAPL decided to do this is that it believes it can deliver a much better use experience in Maps, not to mention provide further differentiation for its mobile devices business," he wrote in a note to investors on Friday.
Another upgrade to iOS will allow "more powerful sharing of photos," Wu said. Earlier this month The Wall Street Journal was first to report that Apple plans to launch new photo sharing functionality in iCloud at WWDC.
Wu added that Apple is working on a "notable upgrade" for both the native Camera and Photos application on iOS. He speculated that the changes would make it less necessary for iPhone users to rely on third-party applications like Instagram, which was acquired by Facebook for $1 billion in April.
As for new hardware, Wu anticipates "several" Macs receiving refreshes from Apple. Earlier reports have pegged both the MacBook Pro and iMac lineups to be updated at WWDC with Intel's latest-generation Ivy Bridge processors, as well as high-resolution Retina displays.
Sterne Agee has maintained a price target of $780 for AAPL stock, citing the company's ability to "outperform in this tough macroeconomic environment." Apple remains one of the firm's top picks, along with IBM.