Apple television rumored to have motion detection, iPad-like remote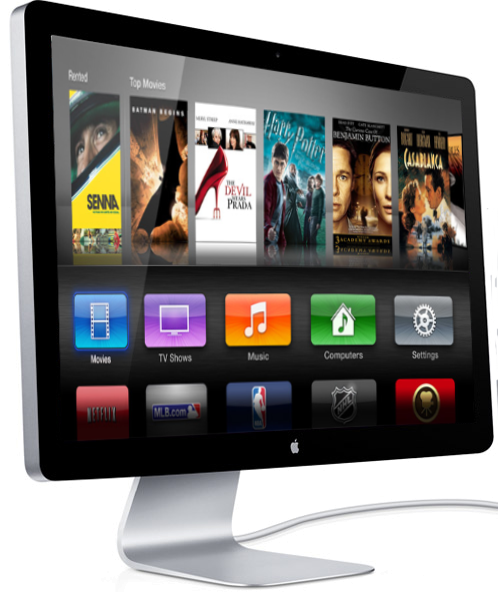 Apple's anticipated television set may feature unique motion detection technology, as well as a new touchscreen remote akin to a cheaper iPad with a plastic exterior, according to a new report.
The rumored details were shared with analyst Brian White on his recent trip to the Computex trade show in Taipei, Taiwan. While there, sources in Apple's supply chain hinted to him that Apple is expected to unveil a full-fledged television by the end of this year.
The television is rumored to have a "special type of motion detection technology," White was told, which will be the primary way of controlling the device. But users will also be able to utilize a "unique remote control with a touch panel form factor," he said in a note issued to investors on Monday.
The alleged new remote control is said to look similar to an iPad, but would feature a plastic exterior, rather than the aluminum construction of the iPad.
White has been high on the prospect of a full-fledged television set from Apple for some time. In May, he said he expects the announcement of such a product to precede its launch by between two to six months.
That would mean if Apple were to in fact unveil a television set later this year, the product would not likely hit the market until early 2013 at the soonest. That time would allow developers a head-start to create software for the rumored new device.
Last October, White forecast that an Apple television featuring iOS, Siri and FaceTime would be a $100 billion opportunity for the company. However, he also said in April of 2011 that Apple could launch a television set by the end of last year — a prediction that didn't pan out.
Last week, White indicated that Apple is gearing up for an "exciting" September, in which he expects the company to unveil its next iPhone, as well as a new, smaller iPad model with a 7.85-inch display.