Wall Street expects iOS 6 to increase Apple's smartphone market share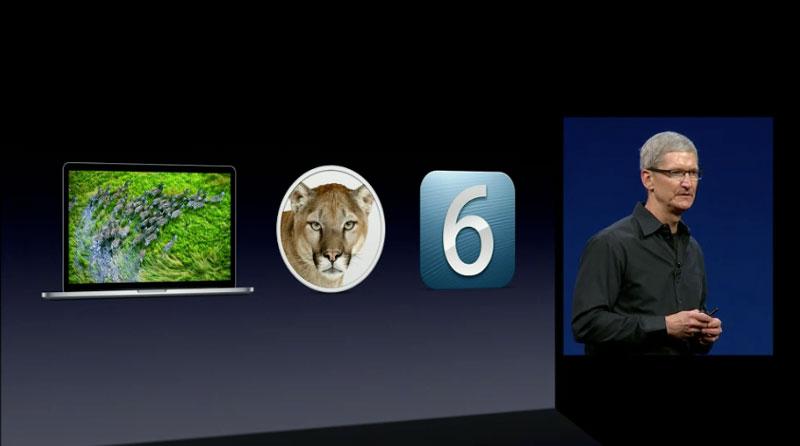 AppleInsider is supported by its audience and may earn commission as an Amazon Associate and affiliate partner on qualifying purchases. These affiliate partnerships do not influence our editorial content.
Apple's 2012 Worldwide Developers Conference Keynote was met positively by analyst on Wall Street, who expect this year's iOS 6 upgrade to further establish the iPhone as the leading device in the smartphone market.
Analyst Gene Munster said he believes strengthened device and Web integration in iOS 6 will widen the gap between it and Google Android. In particular, he said because Google is unlikely to ever engage in the type of partnership Apple has with Facebook for iOS 6, the iPhone has now become the de-facto "Facebook phone."
"We believe this focus on integrating important web partners continues to meaningfully differentiate iOS from Android," Munster wrote in a note to investors.
He believes the introduction of iOS 6 this week lays the groundwork for Apple to gain share faster than Android in the U.S. and perhaps Western Europe over the next year. Those two markets, he said, account for about 65 percent of all iPhone sales.
He expects that global iPhone market share will increase from 23 percent today to 33 percent in 2015. He also believes Apple can grow its revenue at 25 percent-plus through the end of the year 2015.
Apple Chief Executive Tim Cook "skillfully handled presentation duties," analyst Brian Marshall said. Though he noted that the performances of Steve Jobs are "impossible to duplicate," he thinks Cook, along with Apple Senior Vice President of Worldwide Marketing Phil Schiller, and Senior Vice President of iOS Software Scott Forstall did a "solid job."
"While some may have been mildly disappointed that a new Apple TV OS was not introduced, we believe AAPL wanted to focus attention on the Mac platform which is positioned to continue taking share, in our view," White wrote.
He also believes that Apple's newly announced refreshes to the MacBook Air and MacBook Pro will help Apple maintain its momentum going forward. And new functionality in iOS will keep it as the leading mobile platform, he said.
Apple's unveiling of Passbook and new Maps for iOS highlight Apple's increasing role in the digital life, analyst Mark Moskowitz believes. Those applications, along with FaceTime over cellular in iOS 6, were the "biggest incremental highlights from WWDC," which will serve as a strong setup for the next-generation iPhone, he said.
"We think that these software-driven services stand to augment the end user's experience and underscore Apple's increasing impact on the digital life," he said. "In our view, Passbook is the precursor to what we have referred to previously as 'iPay' for mobile payments."
Further, Moskowitz believes Apple's latest MacBook refresh has extended Apple's lead over the competing Windows-based Ultrabook PC crowd, making it even harder for them to catch up.
With this year's launch of Windows 8 and Windows RT, he thinks the timing of OS X 10.8 Mountain Lion will benefit Apple, as consumers may be confused by Microsoft's new Windows offerings. In contrast, Apple's singular approach and continued refinements to its platform will likely be attractive to consumers.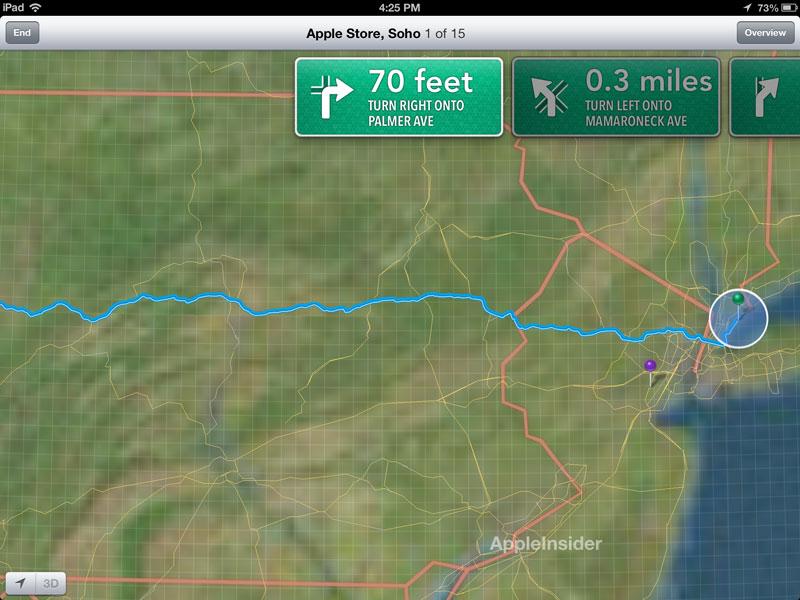 The number of active App Store accounts with credit cards is up 78 percent year over year, analyst Katy Huberty noted. She said it's an "unprecedented asset" for Apple, as by comparison, Amazon had 173 million accounts as of the first calendar quarter of 2012.
She sees the China market as a key to Apple's long-term growth, and was pleased by the company's announcement of integration with Baidu, Sina, Youku and Toudou. In addition, Apple announced improved Chinese text input, a new dictionary, eight new fonts, and both Mandarin and Cantonese language integration with Siri, reflecting what Huberty said are "significant investments" by Apple to target the large and growing Chinese market.
iOS will remain Apple's primary earnings driver going forward, she believes, though new Macs should accelerate the platform's unit growth.
Analyst Amit Daryanani was in person at Monday's WWDC keynote, and he came away impressed with the new MacBook Pro with Retina display laptop, as well as the remainder of Apple's announcements. He believes the "stickiness" of Apple's ecosystem will continue to grow with this year's launch of OS X 10.8 Mountain Lion and iOS 6.
In particular, Daryanani said that the new iOS Maps application from Apple will increase competition between the company and Google. He also believes the addition of FaceTime over data hints at a new LTE-enabled iPhone by the end of 2012.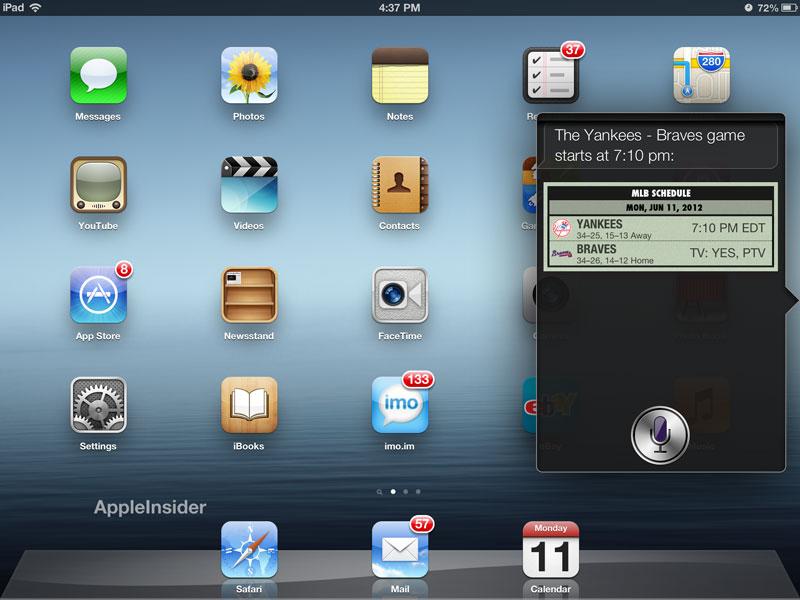 Analyst Alex Gauna remains one of the few unimpressed by Apple, and has maintained his "market perform" rating on the company's stock. He said AAPL stock closed down 1.6 percent on Monday "due to the lack of any noteworthy surprises and likely on a modest amount of disappointment that there were no Apple TV advances."
Gauna said the improvements to Apple's MacBook lineup, Mountain Lion, iOS 6, Siri and iCloud were "almost entirely anticipated by the investment community coming to the event."