Apple's second developer preview of Safari 6 fixes crashes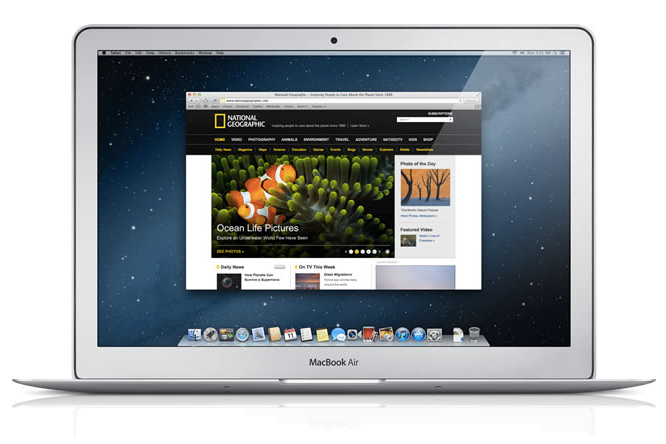 AppleInsider may earn an affiliate commission on purchases made through links on our site.
Apple this week supplied developers with its second preview build of Safari 6, fixing an issue that would cause the pre-release software to crash.
The update, officially identified as "Developer Preview 2," came quickly after developers were supplied with the first preview of Safari 6 last Monday, following the Worldwide Developers Conference keynote. The installer allows developers to test Apple's next major update to its Safari Web browser within OS X 10.7 Lion.
People familiar with the updated build indicated that it addresses a crash that would occur when typing a string ending with two periods in the address field. In the first developer preview, typing two periods or auto-completing an address with two periods would reportedly crash the software.
One of the biggest features in the forthcoming Safari 6 update is iCloud Tabs, which syncs open websites across devices such as Macs and iOS hardware. Another new feature, called Tabview, allows users to zoom in and out with multi-touch gestures to see all of their tabs currently open in Safari.
For developers, Safari 6 features a new application programming interface for "Web Audio." It will allow them to create and customize audio effects in interactive Web applications that have rich media content, such as games or instrument simulators.
New CSS filters are also built in to Safari 6, allowing developers to create advanced filter and pixel effects, like blurs and gradients. HTML 5 support has also been enhanced with web notifications, timed text tracks, and media synchronization.
Safari 6 also sports improved javascript support, with the latest version of the standard, ECMA 262 version 5.1 It also has a feature that detects when Private Browsing is enabled, and gives developers the ability to build extensions that use stylesheets and scripts to change the appearance of articles viewed in Safari Reader.