PC makers hope Apple's iPad is delaying, not replacing notebook purchases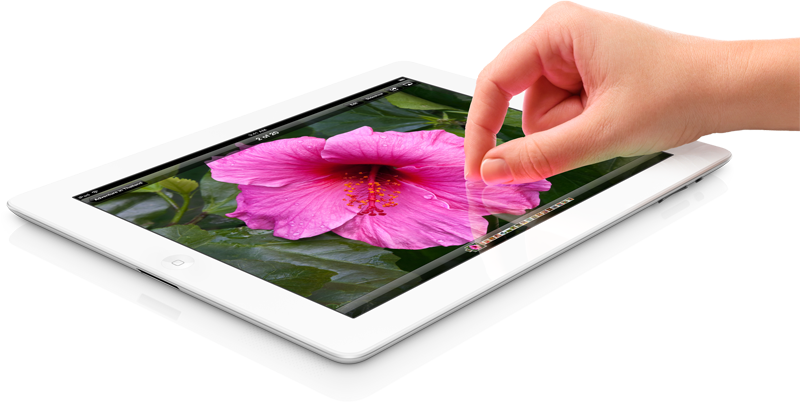 AppleInsider may earn an affiliate commission on purchases made through links on our site.
Notebook manufacturers are hopeful that the recent debut of Intel's Ivy Bridge processors, as well as the forthcoming launch of Windows 8, will boost laptop sales and counter the effect of Apple's iPad.
Notebook original design manufacturers who spoke with DigiTimes said although Apple's iPad continues to have strong sales, they believe its negative effect on global notebook sales is declining. They said that's because most tablet-style devices "focus on entertainment rather than working and learning."
The story cites Simon Lin, chairman of Wistron, who said he believes the iPad has created demand for a new market, rather than replacing demand for more traditional notebooks.
Lin believes that a bigger reason for sagging notebook sales is a global recession, which he said has caused consumers to delay notebook purchases. He and others in the Taiwan supply chain are hopeful that demand for notebooks will pick up with the launch of Intel's next-generation Ivy Bridge chips, along with Microsoft's Windows 8 operating system.
Sources in the Far East supply chain reportedly indicated that Acer, Asus and Samsung are "optimistic" about notebook sales in the second half of 2012. American-based PC makers Hewlett-Packard and Dell are said to be "neutral."
Sales of the iPad helped Apple become the top PC maker in the world at the end of 2011. In the holiday quarter, Apple sold 15.4 million iPads and 5.2 million Macs, giving it 17 percent of all PC shipments worldwide.