Google, Asus expected to unveil $199 tablet this week at I/O conference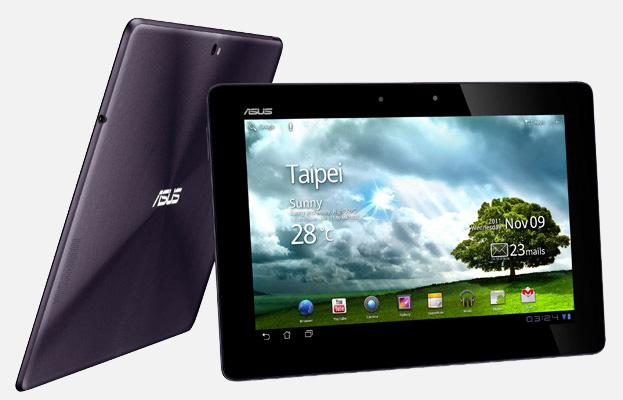 Google is believed to be "taking direct aim" at Apple's iPad this week with the anticipated unveiling of a $199 tablet at its Google I/O conference, a new report claims.
Two people with knowledge of the matter have told Bloomberg that the co-branded tablet will be announced at the developer conference, which kicks off on Wednesday. One source said the device will show off the next generation of Google's Android operating system, code-named Jellybean.
Rumors emerged earlier this year that Google and Asus were teaming up for a 7-inch tablet. The Wall Street Journal reported last week that Google would release a tablet in "coming weeks."
If accurate, the rumored Google tablet could represent the realization of chairman Eric Schmidt's promise last December that the company would deliver a tablet "of the highest quality" within six-months time. Google said in April during an earnings conference call that it was "quite focused" on the lower-priced end of the tablet market.
Asus' Transformer Prime tablet
The Mountain View, Calif., company's tablet is set to be announced on the heels of a setback to Android tablets in the U.S. On Tuesday, District Court Judge Lucy Koh granted Apple a preliminary injunction against Samsung's Galaxy Tab. Earlier this month, Market research firm ChangeWave called Samsung the only other manufacturer besides Apple that is showing "signs of market strength going forward." A May survey by the firm found 6 percent of consumers looking to buy a tablet in the next 90 days planned to purchase a Galaxy Tab device, compared to 73 percent for Apple's iPad.
The tablet market appears set for a three-way showdown between Apple, Google and Microsoft. Microsoft announced last week that it would release its own Intel and ARM-powered tablets under the Surface brand later this year, a move that reportedly left some PC makers feeling "betrayed." Multiple reports have suggested that both Google and Microsoft have opted not to rely on their vendors for success in the tablet market and have instead taken matters into their own hands.