Apple disagrees with new Italian warranty ruling, files appeal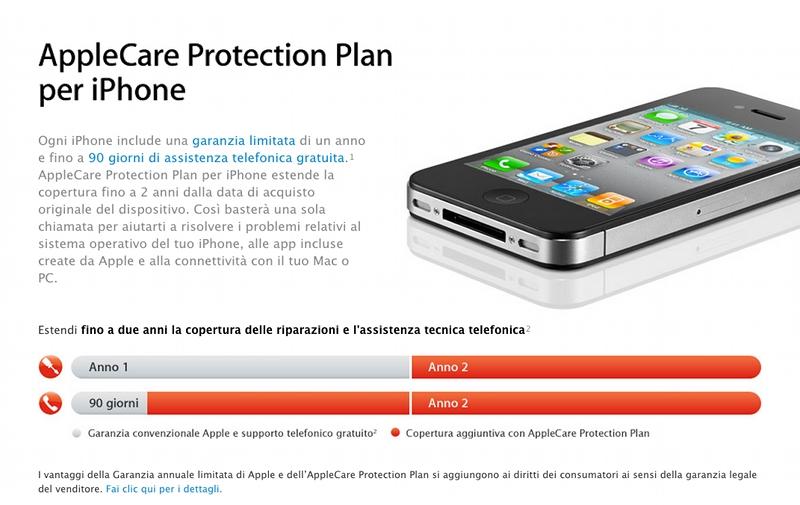 AppleInsider may earn an affiliate commission on purchases made through links on our site.
Apple on Tuesday announced that it would be appealing a ruling from Italy's antitrust regulating body that claims the iPad maker has not fully complied with an earlier order to offer a free two-year warranty with every product as mandated by EU law.
The appeal comes on the heels of a warning issued to Apple by Italy's competition authority Autoritá Garante della Concerrenza e del Mercato (AGCM) on Monday that stated the Cupertino-based company had yet to satisfy the two-year warranty stipulation. Apple has appealed the latest ruling and, according to a report from Reuters, claims that it is indeed following the regulations, adding that the AGCM's warning was based on an inaccurate interpretation of the law.
"We have appealed the recent decision of the (Italian) court as it was, in our view, based upon an incorrect interpretation of the law," an Apple representative said. "We have introduced a number of measures to address the Italian competition authority concerns and we disagree with their latest complaint."
At issue is Apple's AppleCare warranty which covers the company's products for one year with an option to up the coverage to two or three years for an additional fee. Italy's laws require company's to provide no-cost coverage for a minimum of two years and the AGCM ultimately lost in March.
As part of Monday's ruling, Apple was told it would be face an additional 300,000 euros, about $378,000, and a 30-day shutdown of all Italian operations unless it complied with the country's consumer protection laws.
Despite what appears to be a clear statement on Apple's Italian website advertising free two-year coverage against defects on initial delivery as well as an additional one-year out-of-box warranty, the AGCM believes the information is insufficient.
According to an AGCM bulletin, the wording on Apple's website encourages customers to buy into AppleCare without noting there is a no-cost warranty already in place.