UK judge says HTC phones don't infringe Apple patents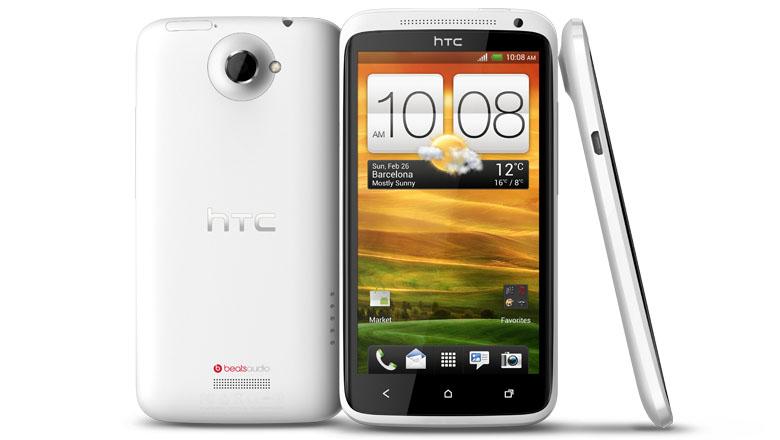 AppleInsider may earn an affiliate commission on purchases made through links on our site.
On the heels of a legal victory in the U.S., HTC also won a court decision in the U.K. on Wednesday, where a judge ruled that HTC's devices do not infringe on four Apple patents related to touchscreen technology.
Judge Christopher Floyd also deemed that three of the patents asserted by Apple in the case are invalid, according to Bloomberg. The court found that a photo management patent owned by Apple is valid, but deemed that the remaining inventions — ones related to the slide-to-unlock feature, multi-touch functionality, and changing alphabets — are invalid.
Apple has asserted the same four patents against HTC in German lawsuits that are scheduled to be heard later this year. Wednesday's decision was portrayed as a "considerable defeat for Apple" by Peter Bell, an attorney at Stevens & Bolton LLP who spoke with Bloomberg and wasn't involved in the case.
The U.K. decision comes only a few days after the U.S. International Trade Commission denied Apple's emergency request seeking a customs ban of HTC smartphones. Though the ITC denied Apple's request, it is still looking into redesigned phones from the Taiwanese handset maker are infringing on Apple's patented inventions.
The U.S. case centers around a different Apple patent related to "data detectors." That invention actually predates mobile modern operating systems like iOS and Android, and first appeared in Mac OS 8 in the 1990s, allowing text with information like website and e-mail addresses to be context-sensitive.
HTC smartphones shipped to America were held up by U.S. Customs for review in May after the ITC issued an injunction on the devices. But HTC developed a workaround that allowed those devices to begin trickling into the U.S.
But Apple argued to the ITC that HTC had made "misstatements" to U.S. Customs that allowed the company to dodge the injunction and have its devices sold in America.