Apple LCD suppliers to pay $1.12B in price fixing settlements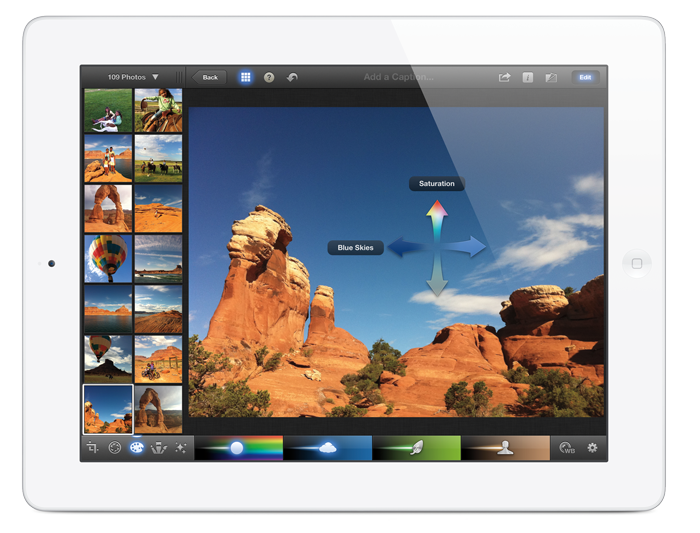 AppleInsider is supported by its audience and may earn commission as an Amazon Associate and affiliate partner on qualifying purchases. These affiliate partnerships do not influence our editorial content.
The biggest names in the LCD manufacturing business, including key Apple suppliers LG and Samsung, will pay out over a billion dollars to settle a price fixing class-action lawsuit.
A total of $1.12 billion in damages will be collected from LCD makers, following the latest round of settlements announced this week, according to The Wall Street Journal. The largest settlement payout will come from LG Display Co., which has agreed to pay $380 million in damages.
AU Optronics Corp. will also settle for $170 million, while Toshiba Corp. agreed to pay $21 million. That's in addition to settlement agreements made earlier this year by seven other companies such as Samsung, which agreed to pay $240 million.
Prosecutors in the case, which began in 2008, asserted that Apple was among a number of device makers who were victims of a price fixing scheme by LCD manufacturers. Customers affected by the alleged scheme could receive "substantial amounts" of money, according to San Francisco-based attorney Joseph Alioto.
Companies who agreed to settle, including Toshiba and LG, have denied any wrongdoing, but say they agreed to settle to end the ongoing legal dispute.
The companies that have agreed to settle in the case include some of Apple's most prominent LCD suppliers. Samsung is believed to have been the only company to have produced Retina displays for the third-generation iPad at launch earlier this year, while LG is expected to jump in at some point, having provided LCDs for previous-generation iPads.