Teardown of Apple's new iPad finds Samsung-built Retina display, A5X CPU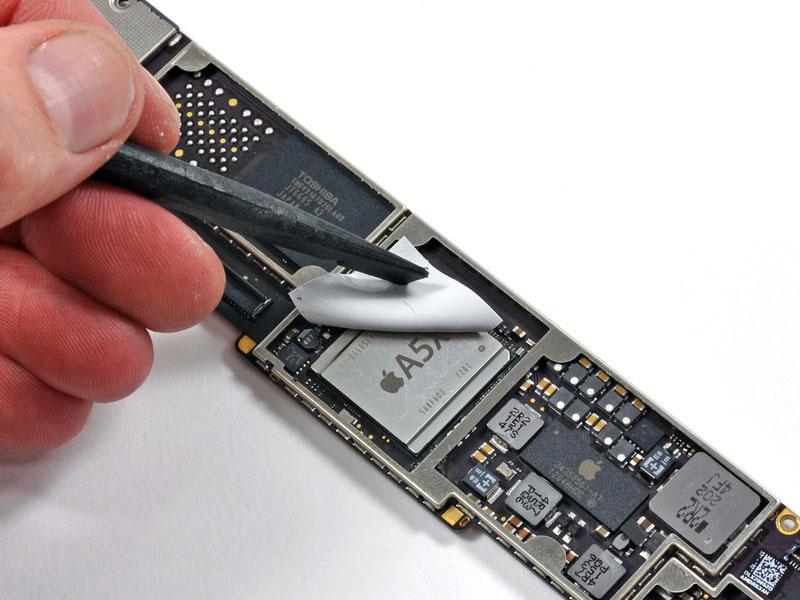 A complete disassembly of the new iPad has offered a glimpse inside the hardware, including a Samsung-built Retina display and A5X processor.
The repair wizards at iFixit wasted no time on Thursday getting their hands on the new iPad by traveling to Australia where it is officially on sale. Their disassembly offers a look at the 4G LTE wireless model.
The front panel of the new iPad was removed by using heat, guitar picks an opening tool, and heavy-duty suction cups. The disassembly also confirmed that pre-release components showing a new LCD connector cable were legitimate.
In removing the LCD panel, the solutions provider got a look at the back of the new Retina display. There, they found a model number naming scheme that suggests the panel for that particular model was built by Samsung.
Samsung was outed this week as the primary supplier of Retina displays for the new iPad, even though the company is one of Apple's primary competitors. It is also believed that LG Display Co. is building iPad Retina displays.
On the logic board is the new custom A5X processor, which features the same clock speed as the A5 CPU found in the iPhone 4S and iPad 2, but adds a new quad-core graphics processor and a gigabyte of RAM. The CPU was also built by Samsung, and markings on it indicate it was manufactured in the first week of 2012.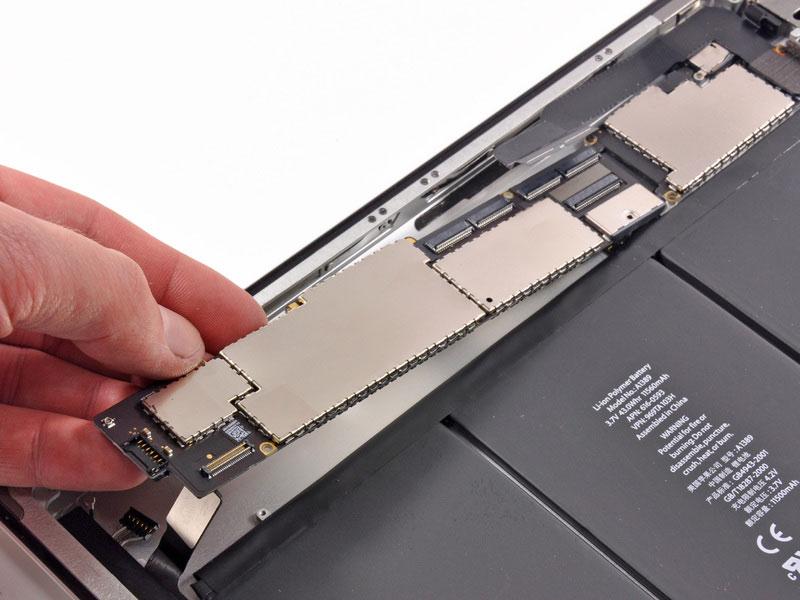 The new 4G LTE iPad, identified by the model number A1389, also sports a larger 11560mAh battery. Interest in the live teardown updates was so great on Thursday that the company's website struggled to handle the traffic spike.
Other chips discovered on the new iPad logic board are:
Texas Instruments CD3240 driver device
Broadcom BCM4330 802.11a/b/g/n MAC/Baseband/Radio with Integrated Bluetooth 4.0+HS and FM Transceiver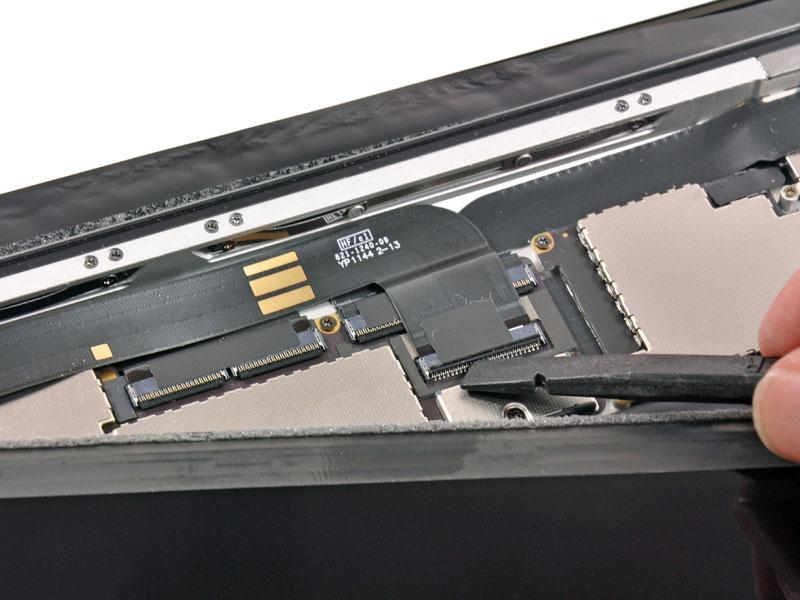 Epcos B4064 SAW filters
Fairchild FDMC 6683
Toshiba ZX0730 1123KLD
Qualcomm RTR8600 (under the thermal pad)
Broadcom BCM5973 I/O controller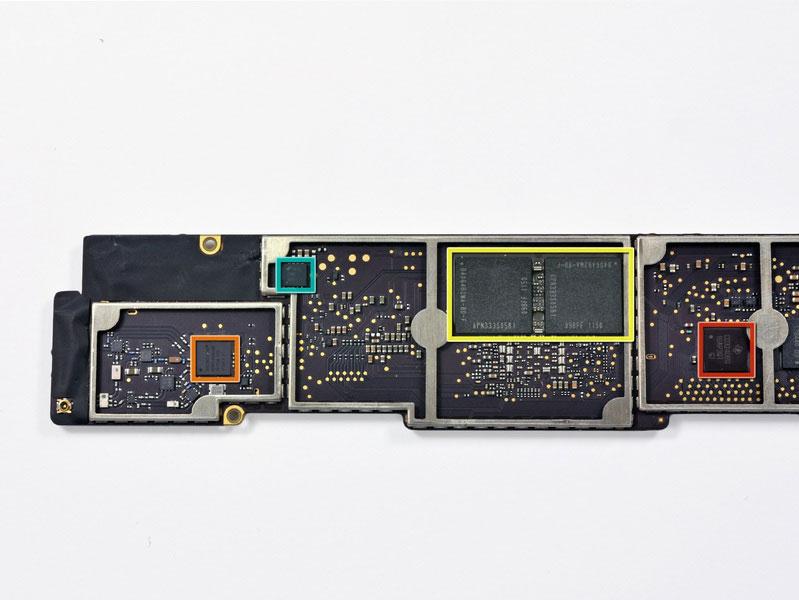 For more details and pictures, check out the full teardown of Apple's third-generation iPad at iFixit.