Apple rumored to provide adaptor for smaller iPhone dock connector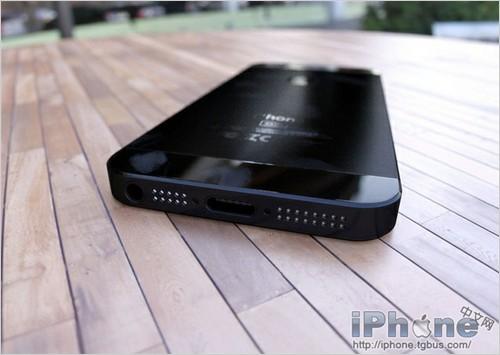 AppleInsider may earn an affiliate commission on purchases made through links on our site.
With a new, smaller dock connector expected to debut with Apple's next-generation iPhone, a new report claims Apple will provide customers with an adaptor to allow compatibility with a plethora of existing devices that currently connect to the iPhone's 30-pin dock connector.
The 19-pin to 30-pin dock connector adaptor will be available when the next iPhone launches according to an anonymous source who spoke with iMore. It is unknown whether the next iPhone will ship with such an adaptor in the box, or if it will be available for purchase separately.
The same site was first to report back in February that Apple was planning to replace the 30-pin dock connector found in its iPhone, iPad and iPod lineups. The new, smaller successor is expected to make its debut with Apple's sixth-generation iPhone later this year.
Earlier Monday, Reuters reaffirmed that the smaller dock connector will be a 19-pin design that will "make room for the earphone moving to the bottom." Those claims also lend credibility to leaked third-party cases that show a taller iPhone design with a smaller dock connector on the bottom.
The initial report included speculation that Apple would attempt to placate current iPhone customers with an adaptor so that legacy devices will retain compatibility. However, sources who spoke of the switch to a smaller port did not provide any indication about availability of an adaptor.
Last month with its revamped MacBook Airs and next-generation MacBook Pro, Apple introduced a new, smaller MagSafe 2 port. The company aided in the transition to the smaller port with a MagSafe to MagSafe 2 converter that it sells for $9.99, but is not included with the notebooks.