Next-gen iPhone orders to start Sept. 12 ahead of Sept. 21 U.S. launch, report says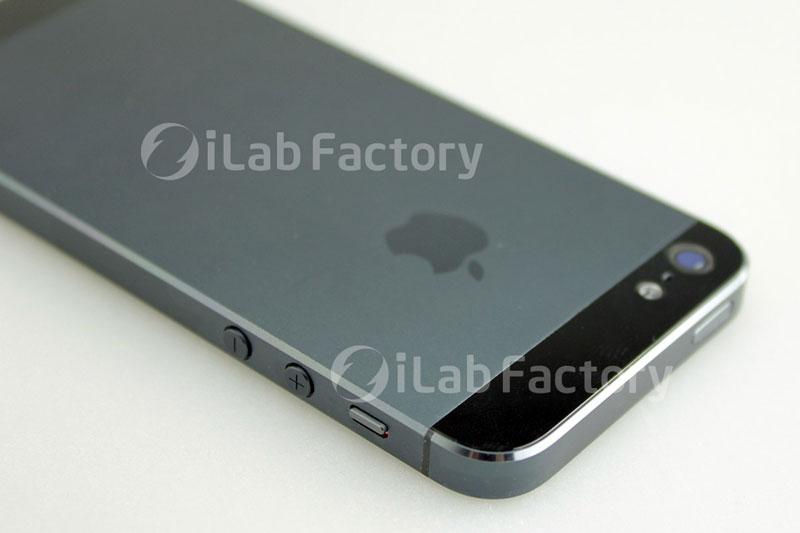 According to fresh inside information released on Monday, Apple will start taking pre-orders for its sixth-generation iPhone on Sept. 12 following a special event announcing the device, with U.S. shipments to commence on Sept. 21.
Previous reports pegged Sept. 12 as the date Apple plans to announce the next-generation iPhone, though the rumblings lacked details regarding a specific rollout timeline.
New information from iMore, one of the first to report on the Sept. 12 "special event," points to a pre-order round scheduled for the same day, with those units slated for U.S. shipment nine days later. The site goes on to say Apple will once again be employing a staggered international release, with the first wave set for the first week of October.
The site notes two separate sources provided the purported launch timeline, one who previously offered insight into the Sept. 12 special event, and another who has provided "accurate information in the past."
Monday's report lines up with Apple's traditional release schedule, though it seems the company will be more aggressive with the upcoming handset. When the iPhone 4S was announced on Oct. 4, 2011, pre-orders for the device commenced three days later ahead of shipments on Oct. 14. The first batch went to the U.S., Australia, Canada, France, Germany, Japan and the UK, while other international markets followed by month's end. At the time, the iPhone 4S rollout was the fastest ever for Apple.
It was noted earlier on Monday that AT&T is planning on rolling out its network-specific versions of the next-gen iPhone in late September, lending further evidence to the iMore report.