Motorola's seven-patent ITC complaint against Apple detailed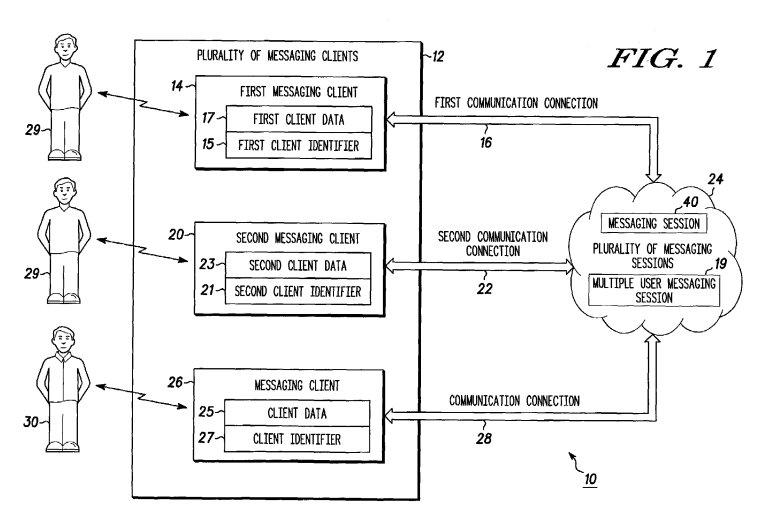 AppleInsider is supported by its audience and may earn commission as an Amazon Associate and affiliate partner on qualifying purchases. These affiliate partnerships do not influence our editorial content.
In Motorola's second U.S. International Trade Commission complaint against Apple, the company asserts a number of products infringe on seven owned patents pertaining to wireless technologies like location-based reminders, multimedia applications and managing messages and content.
The ITC on Monday made available the complaint from Google-owned Motorola, originally filed on Friday, revealing the exact patents upon which Apple is accused of infringing. In the claim, a number of Apple iDevices are named, including the iPod touch, iPhone 3GS, iPhone 4, iPhone 4S, iPad 2 and the third-generation iPad. A number of Apple's Mac OS products are also said to infringe on wireless communication technologies and include the Mac pro, iMac, Mac mini, MacBook Pro and MacBook Air.
Each of the Accused Products meets each and every limitation of at least one claim of one or more of the Asserted patents. The Accused Products include, but are not limited to, all versions of the above-reference products, as well as certain software and services that are distributed as components of these devices. These products, however, are merely illustrative of the types and classes of infringing products that [Apple] manufactures and imports into the United States, sell for importation into the United States, and/or sells within the United States after importation in violation of Section 337.
It should be noted that Motorola is once again being represented by Quinn Emanuel, the same law firm responsible for Samsung's defense in the high-profile Apple v. Samsung patent trial currently in its final stages in California.
As noted by FOSS Patents' Florian Mueller, in addition to the ITC case, Motorola has filed a companion suit asserting the same seven patents in the United States District Court for the District of Delaware.
The asserted patents (descriptions from Motorola complaint):

Figure from Motorola's '370 patent; the only property asserted against Apple which has been part of previous litigation.
Source: USPTO
According to Mueller, it makes sense for Motorola to assert original properties in the suit given the ITC threw out five patents Google loaned HTC to fight Apple in a separate case. The FRAND law expert points out, however, the patents-in-suit may not be the strongest in Motorola's stable, as the company chose a number of others over the current seven in previous lawsuits.
Mueller said the ITC will "undoubtedly" open an investigation into the matter within the next month, while an investigation is likely to start in the first half of 2014.