Sharp hits delays producing screens for Apple's next iPhone - WSJ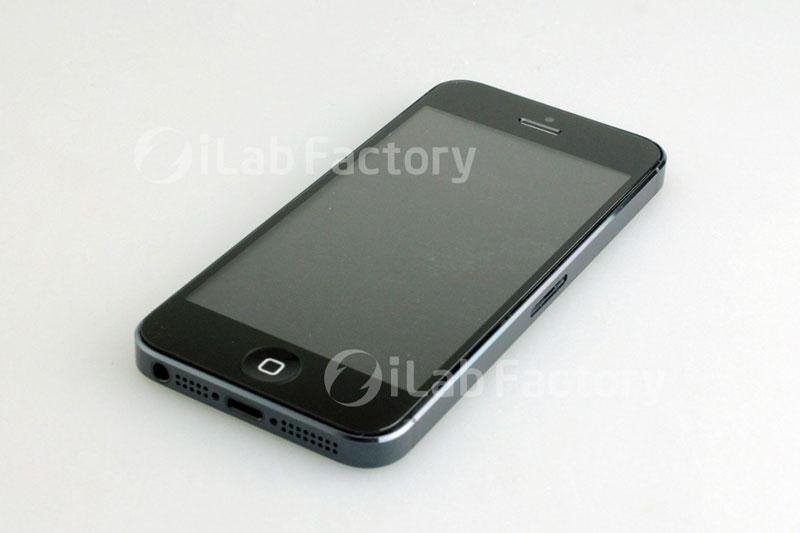 AppleInsider may earn an affiliate commission on purchases made through links on our site.
LCD maker Sharp Corp. has not yet started mass producing displays for Apple's next iPhone, prompting concerns of a component shortage ahead of the device's anticipated launch, according to a new report.
Citing a "person with knowledge of the situation," The Wall Street Journal reported on Friday that Sharp had originally intended to start shipping iPhone screens to Apple by the end of August. But those shipments have been delayed because of "manufacturing difficulties," sources reportedly said.
Now it is said to be "unclear" when Sharp will in fact be able to begin shipping displays to Apple. Sharp is said to be one of three LCD suppliers for the next iPhone, joining Japan Display Co. and LG Display Co. — both of which are already shipping screens for the next iPhone, according to the Journal.
The latest details comes just over a week after a previous report claimed that Apple has seen some production hiccups in building its next-generation iPhone. While the issues aren't expected to delay the anticipated Sept. 12 unveiling and Sept. 21 launch, reports have suggested the problems could limit the availability of the new iPhone when it goes on sale.
Sharp also saw delays earlier this year in providing displays for Apple's third-generation iPad. The high-resolution Retina display on the device was said to be so difficult to manufacture that only Samsung supplied Apple with screens at the device's launch.
Friday's news is the latest in a series of bad headlines for the company, which has seen its stock price drop by 70 percent in a five-month span this year. As soon as today, Apple's manufacturing partner Foxconn is expected to announce it has reached a deal with Sharp to buy at least a 9.9 percent stake in the Japanese LCD maker.
Both Sharp and Foxconn hope that by aligning, they will be able to gain a larger role in Apple's supply chain for devices like the iPhone and iPad. The deal has also prompted speculation that the companies could be joining in an effort to build display panels for Apple's rumored television set.
Sharp's president announced earlier this month that his company planned to begin shipping screens for Apple's next iPhone in August. The new handset is expected to feature in-cell touch panel technology that will allow the touchscreen to become even thinner, allowing for a thinner overall design or more space for components like the battery.