Rumor: Production hiccups may limit launch supply of Apple's new iPhone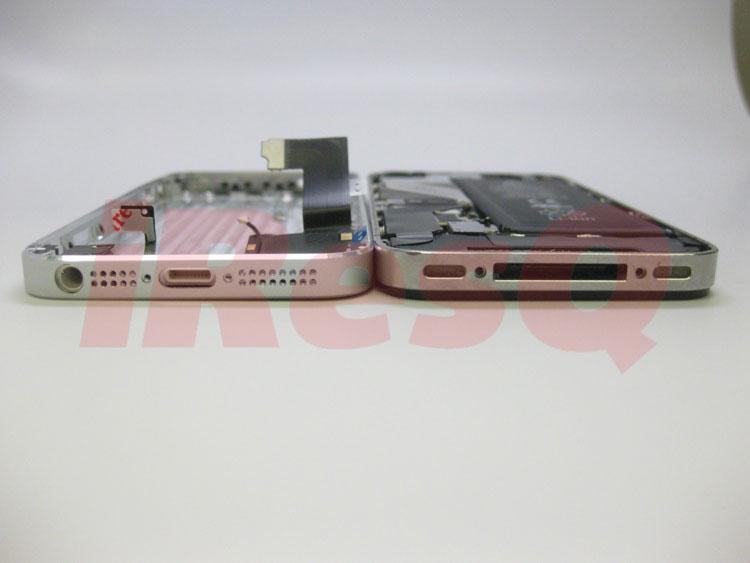 AppleInsider may earn an affiliate commission on purchases made through links on our site.
A new report out of the Far East claims that shipments of Apple's next-generation iPhone are likely to be less than 15 million in the third quarter of 2012 due to some alleged complications in producing the device.
Citing unnamed sources in the supply chain, the sometimes-reliable DigiTimes reported this week that Apple initially hoped to have 20 million units of the new iPhone built this quarter, but that number is expected to fall below 15 million. If true, the figures could suggest that supply of the new iPhone may be constrained for its anticipated launch next month.
The same publication said in late July that low yield rates for in-cell touchscreens expected to be featured in the new iPhone could affect production. This week's "latest rumors" from the Taiwanese news source added that Apple recently redesigned a connector at the bottom of the new iPhone, and that yield rates of the connectors at Foxconn have been low due to insufficient supply of some materials.
"A reduction in the first batch of shipments of new iPhones may result in a short supply, which in turn may trigger a buying spree for new models in the fourth quarter as well as the first half of 2013," the report said.
Last year, sales of the iPhone 4S topped 4 million in its first weekend of availability. That accomplishment was more than double the company's previous record of 1.7 million sold for the iPhone 4 launch in 2010.
DigiTimes has a hit-or-miss track record with respect to Apple rumors, but occasionally provides accurate information from within the company's supply chain. The publication was first to report in April that Apple plans to adopt in-cell touch panels for its 2012 iPhone, and those rumors were later corroborated by both analyst Ming-Chi Kuo of KGI securities and The Wall Street Journal.
Apple is rumored to be planning a media event on Sept. 12 to announce its new iPhone, commonly referred to by the media and public as the "iPhone 5." Given previous launch timeframes following the introduction of a new iPhone, it's expected that the device will become available Friday, Sept. 21.