Apple rumored to adopt in-cell touch panels for 2012 iPhone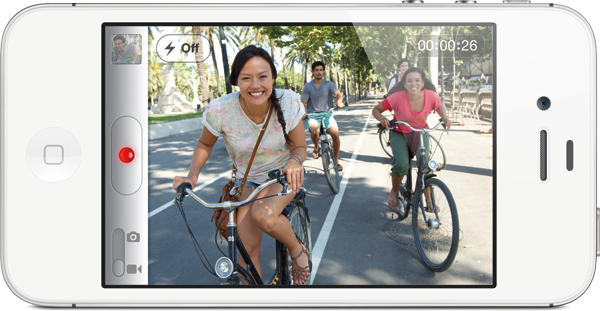 A new batch of rumors claims that Apple could make use of thinner in-cell touch panels for its next-generation iPhone.
Taiwan's DigiTimes cited sources in Apple's supply chain on Friday as saying that Apple's next-generation iPhone "is likely to adopt in-cell touch panels" from Sharp and Toshiba Mobile Display.
"An improvement in yield rates of the in-cell touch panels at Sharp and TMD has persuaded Apple to choose to cooperate with Japan-based panel makers," the report said.
Tipsters said Sharp will likely manufacture the panels at it 5.5G production lines and TMD will use 6G lines. Production of the panels is expected to ramp up in the second quarter of this year.
Assuming the rumor is true, current touch-panel suppliers could be impacted by the change. For instance, the report noted TPK holdings and Wintek as having focused on "glass on glass touch solutions," rather than in-cell technology.
Separately, DisplaySearch analyst David Hsieh told Focus Taiwan that Apple is likely to use in-cell technology from Japanese display makers, such as Sony, Sharp and Toshiba.
"Of course, Taiwanese panel makers are also developing this technology, but Japanese suppliers still run faster," he said.
The report noted Hsieh as explaining that, "compared with on-cell technology, touch panels that use in-cell technology can be made thinner because the touch sensors are actually placed inside the color filters rather than on top of them."
Most sources have suggested Apple will release its next iPhone this fall, though a small number have put forward this summer as a possible time frame. The handset is expected to feature LTE and a faster processor. A new rumor surfaced this week that Apple could replace the glass back on current models with one made of Liquidmetal.
One analyst believes Apple considered buying a stake in Sharp to work more closely with the LCD maker. Instead, it was manufacturing partner Foxconn who purchased a 10 percent share of the company. Recent reports have claimed Apple is interested in Sharp's IGZO technology for larger television displays, as well as mobile devices like the iPhone and iPad.