'iPhone 5' sales could reach 10 million this quarter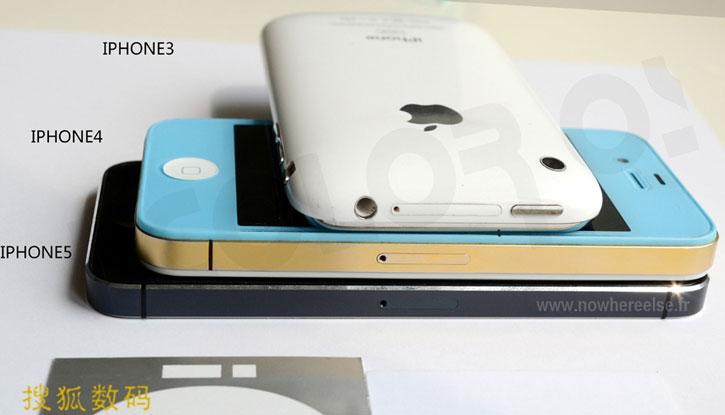 With customers holding off purchases in anticipation of Apple's next iPhone, an expected September launch is forecast to provide a significant boost for the company's current quarter, with sales reaching as high as 10 million in just one week.
Following the news that invitations for an event next Wednesday had been sent out by Apple, analyst Gene Munster with Piper Jaffray issued a note to investors in which he said a September launch window could have iPhone sales for the current quarter exceed Wall Street expectations.
Market watchers generally expect that Apple will report sales of between 22 million and 23 million iPhones in the September quarter. But a launch of the next iPhone this month could push total sales as high as 28 million, Munster said.
Munster believes Apple could sell a total of between 6 million and 10 million new iPhones in the final week of September, barring potential supply issues. That would result in an 8 percent upside to Wall Street's current projection of $35 billion in revenue, and 12 percent upside to earnings per share of $8.46.
If Apple were to sell 8 million of the new iPhone at launch, it would top the 4 million units that the iPhone 4S sold in its first three days of availability last year. Prior to that, Apple's record launch for the iPhone 4 achieved 1.7 million units in three days.
Rumors have suggested the next iPhone will become immediately available for preorder when it is unveiled next Wednesday. It's expected that the device will become available in the U.S. and select other countries the following Friday, Sept. 21.
The new iPhone is expected to be formally unveiled at Apple's keynote presentation next Wednesday, beginning at 10 a.m. Pacific, 1 p.m. Eastern at the Yerba Buena Center for the Arts in San Francisco, Calif. AppleInsider will have full, live coverage of the event.