Apple's aggressive iPhone 5 launch schedule to reach 31 countries in Sept. quarter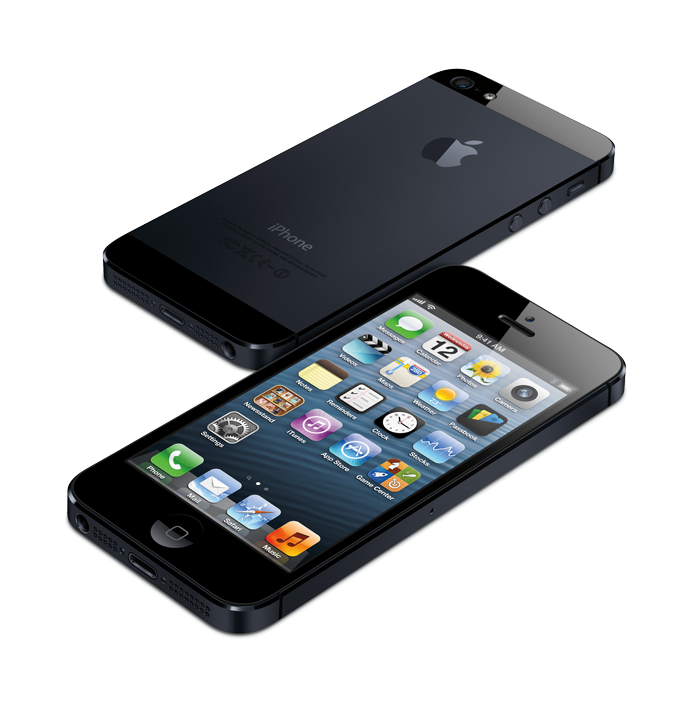 The iPhone 5 will debut in a total of 31 countries before Apple's current fiscal quarter ends on Sept. 29, making it the company's most aggressive launch schedule to date.
The iPhone 5 will debut in 9 countries for its Sept. 21 debut: the U.S., Canada, the U.K., Germany, France, Australia, Japan, Hong Kong and Singapore.
Then a week later on Sept. 28, the iPhone 5 will roll out in 22 additional countries, including Austria, Belgium, Czech Republic, Denmark, Estonia, Finland, Hungary, Ireland, Italy, Liechtenstein, Lithuania, Luxembourg, Netherlands, New Zealand, Norway, Poland, Portugal, Slovakia, Slovenia, Spain, Sweden and Switzerland.
In comparison, last year the iPhone 4S launched in a total of seven countries on Oct. 14, with 22 more countries added to the mix by the end of October.
The fact that the iPhone 5 will launch in 31 countries before the end of the month is an important note for investors, as Apple's September fiscal quarter concludes on Sept. 29.
Analyst Mark Moskowitz with J.P. Morgan characterized the launch of the iPhone 5 as a "fast and furious rollout." He said the fact that Apple's new smartphone will be available in a total of 100 countries with 240 carriers by December of this year is a signal that Apple can avoid potential supply chain constraints related to 28-nanometer chips and new in-cell touchscreen displays.
With just over a week of international iPhone 5 sales before the September quarter concludes, total sales of the new handset are projected to reach as high as 10 million in the September quarter if Apple's supplies are not too constrained. Last year, Apple sold 4 million of the iPhone 4S in its first three days of availability.