Apple, publishers agree to settle EU e-book price-fixing inquiry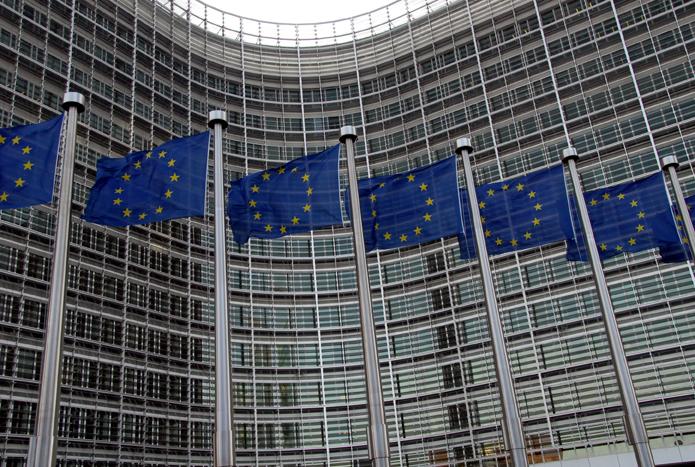 Apple and four major publishing houses agree to kill off an e-book price-setting system in the European Union in hopes of ending an antitrust investigation over the matter.
The European Commission said on Wednesday that it is willing to drop its probe into an alleged price-fixing scheme by Apple, Simon & Schuster, HarperCollins, Hachette Livre and Verlagsgruppe Georg von Holtzbrinck, after the companies agreed to let online retailer Amazon sell the same e-books at discounted prices for a period of two years. The agreement is currently undergoing peer review, reports The New York Times.
First launched in December 2011, the Commission's inquiry is in related to Apple's so-called "agency model," which allows book publishers to set the prices for e-books sold in the iBookstore under a most favored nations clause, meaning the houses couldn't sell their product elsewhere for a lower price. If the investigation were to have found the companies in violation of European antitrust laws, each faced penalties equaling up to 10 percent of revenue from global sales.
With the settlement, the companies agree to dismantle the most favored nations clause. If the peer review is in favor of the agreement, the Commission said it might work to make the plan legally binding, and in doing so would end the antitrust case without an admission of guilt from the parties.
While Apple and the four publishing houses agreed to the settlement terms, Penguin Group is holding out and remains under investigation.
Wednesday's announcement is similar to the counterpart price-fixing case in the U.S. leveled by the Department of Justice in which HarperCollins, Simon & Schuster and Hachette recently settled for $69 million. Apple, Penguin Group and Macmillan continue to fight the allegations, with both companies asking for a court trial to decide the matter.