Suppliers see 'frustrating' yields building Apple's 'iPad mini,' supply constraints expected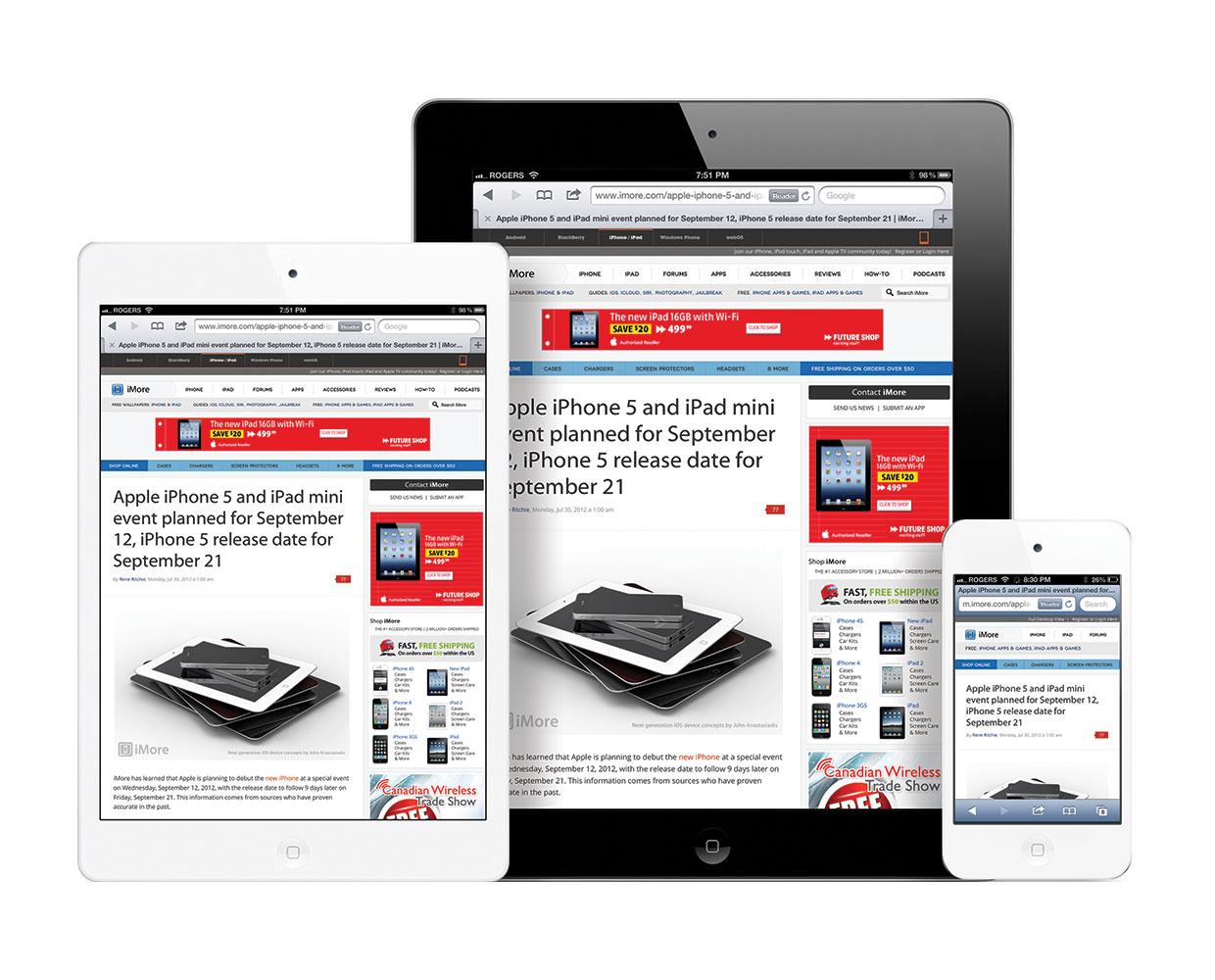 Development of Apple's rumored 7.85-inch iPad has been "no walk in the park for suppliers," according to one analyst, who has warned that supply will not likely be able to meet demand when the product launches.
Brian White with Topeka Capital Markets said on Thursday that he has heard suppliers have found the specifications for Apple's so-called "iPad mini" to be challenging. As a result, yields on production of the device are said to have been "frustrating."
White originally believed that Apple would launch its smaller iPad in September, but he said Thursday that the debut was pushed beyond his original expectation because of apparent yield issues in production.
"Despite continued yield challenges, the supply chain feels the much anticipated iPad Mini is on track to reach acceptable volume levels for a launch over the next month," White wrote in a note to investors. "That said, we believe that supply constraints will initially hold back the full sales potential during the first month or so of the launch."
Apple has seen similar issues with the iPhone 5, which launched last month in Apple's most aggressive global rollout ever. Estimated shipping times on the iPhone 5 remain at 3 to 4 weeks from Apple's online store in the U.S.

Mockup of alleged "iPad mini." | Source: iMore
White believes the iPad mini will debut with a price between $250 and $300. He expects Apple will sell between 5 million and 7 million units of the new, smaller tablet in the December quarter.
"Despite the low price point, we expect Apple to maintain the iconic aesthetics of the current iPad and blow away what competitors are offering in this smaller form-factor tablet market."
Mass production of the iPad mini is currently underway at Apple's suppliers in China, The Wall Street Journal reported this week. The new device is said to have a 7.85-inch display that is smaller and lower resolution than the current 9.7-inch iPad with Retina display.
With production said to have begun on the iPad mini, a flurry of component leaks claimed to be from the new device have appeared online. Earlier Thursday, purported headphone jacks from the smaller iPad were discovered online, while a collection of parts including front and back panels, an LCD display and a nano-SIM tray were pictured on Tuesday.