Foxconn workers reportedly strike over iPhone 5 quality control rules, say handset design is flawed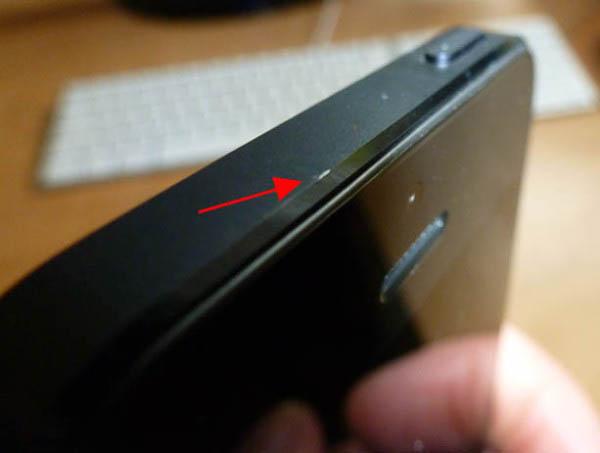 AppleInsider is supported by its audience and may earn commission as an Amazon Associate and affiliate partner on qualifying purchases. These affiliate partnerships do not influence our editorial content.
It was reported on Friday that three to four thousand Foxconn workers at the company's Zhengzhou factory went on strike over a rise in quality control demands for the iPhone 5, with the employees saying the new demands are difficult to meet given the handset's design flaws.
The report from China Labor Watch noted most of the striking workers were from the factory's onsite quality control (OQC) line, who supposedly are being held to a new set of exacting standards that is causing friction between production line staff and management.
At issue are the nicks and scratches some iPhone 5 customers are seeing on their newly-purchased handsets. The new quality control standards from both plant managers and Apple require indentation limits of 0.02mm, as well as other preventative measures to ensure scratches are not present on the phone's unibody shell upon delivery to customers. Further complicating the situation was a mandate to deny vacation time during the holidays, possibly in an attempt to churn out as many iPhone 5 units as possible before the Christmas season.
Supply for Apple's newest handset is still being overwhelmed by high demand as reported component yields for cutting edge parts are lower than expected. An assembly line issue would further exacerbate production.
Workers complained the set of rules was too stringent and could not be met without proper training, however Foxconn management allegedly ignored the objections and in some cases were reportedly beaten.
According to the report, quality control inspectors may also strike given the recent events. Workers say a fight between line staff and inspectors in "area K" led to damage in an inspection room, resulting in the injury and hospitalization of some involved in the altercation. Following the incident, another fight broke out in the same area with inspectors once again being "beat up," while on Thursday threats of physical violence were reported in "area L."
The work stoppage brought multiple production lines to a standstill and it is unknown if Foxconn management has resolved the matter. Also unclear is how the strike will affect iPhone 5 availability, however shipment quotes from Apple's online store remain unchanged at three to four weeks.