WSJ: Apple orders over 10M 'iPad minis' for Q4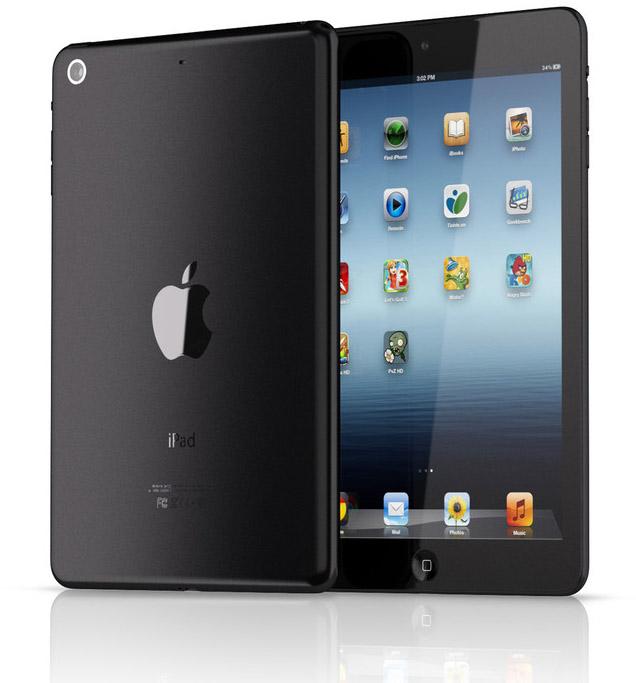 AppleInsider may earn an affiliate commission on purchases made through links on our site.
According to Wall Street Journal sources, Apple's Asian component suppliers have received orders to build more than 10 million so-called "iPad mini" tablets for the fourth quarter of 2012.
The news comes less than a week after another WSJ report said Apple had already begun production of the 7.85-inch device ahead of a possible October launch.
Recent rumblings from pundits and a number of supposed parts leaks hint at an imminent debut of Apple's much-rumored small form factor iPad, which is said to use a non-Retina display to keep costs down.
Last week, pictures of the purported tablet's headphone jack flex cable hit the web showing both black and white housings, possibly signaling that there will be only two iPad mini colorways. Another alleged leak showed off the unit's display assembly, black anodized rear shell and nano-SIM card tray, suggesting that Apple will release a version with cellular data capabilities.
The rumored tablet is expected to be a major boon for Apple as smaller form factor devices have gained popularity over the past months, the most notable offerings being Amazon's Kindle Fire HD and Google's Nexus 7.
It is rumored that Apple will be sending out invitations for an "iPad mini" special event on Oct. 10, suggesting an unveiling a week later and subsequent product release at the end of the month.