Wall Street impressed by strong start for Apple's new iPads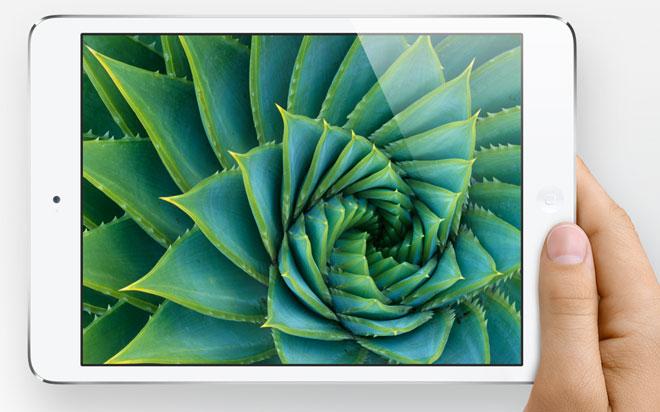 Following the announcement that 3 million units were sold over the launch weekend for the iPad mini and fourth-generation iPad, market watchers reacted positively and said the numbers exceeded their expectations.
Gene Munster of Piper Jaffray predicted last week that Apple would sell as many as 1.5 million iPad mini units in its first three days. Apple doesn't disclose sales figures for individual models of its products, so it's unknown how many of the 3 million total the iPad mini accounted for, but Munster believes it was probably between 2 million and 2.5 million.
"The basis for this estimate is that in our line surveys, roughly nine out of every 10 customers (were) waiting to purchase an iPad mini rather than a full-sized iPad," Munster wrote in a note to investors on Monday.
He expects that Apple will sell a total of 25 million iPads in the current December quarter, with 5 million of those being the new 7.9-inch iPad mini.
Mark Moskowitz of J.P. Morgan called Apple's 3 million sales a "significant milepost," as the company only offered Wi-Fi models of its new iPads at launch. In comparison, the third-generation iPad reached 3 million sales in its first weekend, but both cellular-capable and Wi-Fi-only models were available at launch.
"Apple's iPad mini could set the stage for the iPad product set to carry the growth baton into the future, particularly as iPhone growth momentum moderates," Moskowitz said.
In particular, he sees the PC market potentially being hurt by the iPad mini and its $329 starting price. He believes price-sensitive customers will gravitate toward the iPad mini instead of making a PC purchase.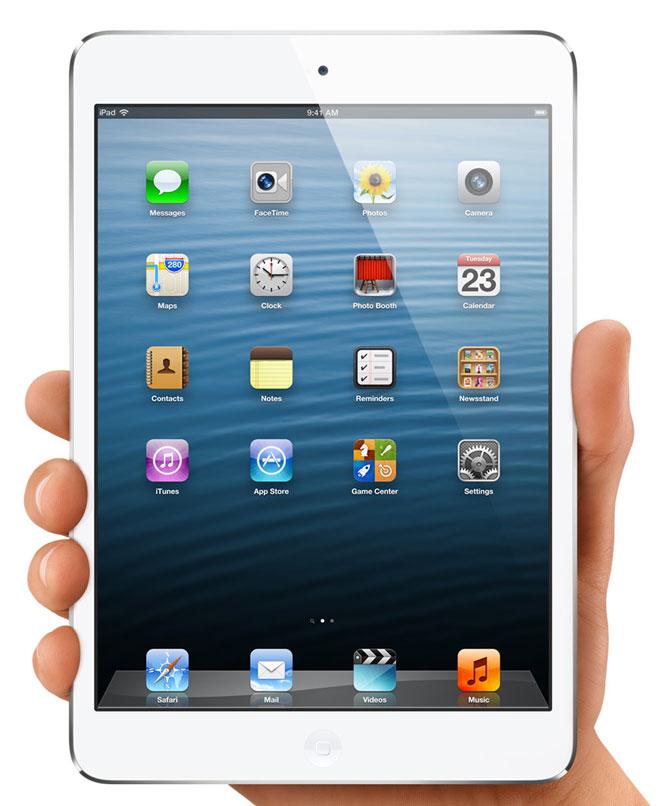 Maynard Um with Wells Fargo Security also believes most of the 3 million iPads sold over the weekend were the iPad mini. He said he remains comfortable with projected total iPad sales of 20.2 million for the December quarter, with demand expected to outstrip supply over the holiday shopping season.
Finally, Brian White of Topeka Capital Markets believes Apple would have sold many more than 3 million iPads over the launch weekend if the company had better supply of the iPad mini. He had originally forecast that the iPad mini would sell between 800,000 and a million units in its first three days, but he now believes the 7.9-inch tablet exceeded those expectations.
For the holiday quarter, he expects Apple will sell 7 million iPad mini units, pushing total iPad sales to 26 million. For the company's fiscal year 2013, he has called for sales of 30 million iPad minis and 99.5 million total iPads, growing to 48 million iPad minis and 138.5 million total iPads in 2014.
"Eventually, we believe the iPad mini has the opportunity to surpass sales of the regular sized iPads over the next several years," he said.