Moscow Apple event expected to launch iTunes in Russia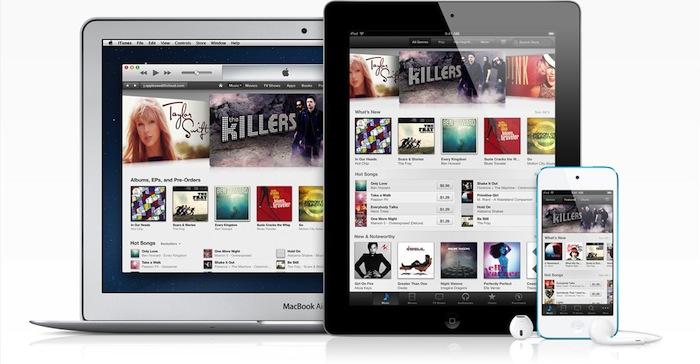 A small group of people have been invited to an iTunes-related Apple media event set to be held in Moscow on Tuesday, fueling speculation that the company's media store will debut in Russia.
The invitation, obtained by TechCrunch, notes that the iTunes team will be "holding a musical evening." The event will reportedly be a small affair at the GUM shopping center in Red Square.
Rumors of the iTunes Store debuting in Russia have been around for years, but the country still does not have access to Apple's media store. Rumors earlier this year pegged a Russian iTunes launch for October, then November.
It was also claimed earlier this year that Apple was in talks to build a research and development facility in Russia. The nation's Skolkovo Innovation Centre had reportedly reached out to a number of technology companies about building research facility's in the organization's "Technopark," in hopes of creating a high-tech community akin to California's Silicon Valley.
As for iTunes, late last year Apple launched its online store in 12 remaining European Union countries that previously did not have access to the service. That ended an eight year wait for what has become the world's No. 1 music store.
But while countries such as Bulgaria, Lithuania and Romania have access to iTunes content, Russia remains an outlier with no iTunes Store.