Improving production yields on iPhone 5 expected to boost profitability for Apple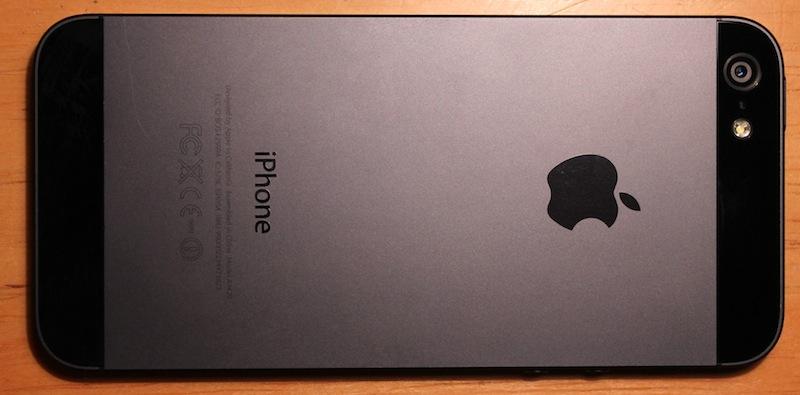 Supply of the iPhone 5 continues to improve as yield rates on the difficult-to-build handset have reportedly grown, reducing costs and boosting profitability for Apple and its suppliers.
Shaw Wu of Sterne Agee checked with members of Apple's overseas supply chain, and was told that yields on the iPhone 5 are still improving. The progress comes as estimated shipping times from Apple's online store have improved to between two and four days, while the handset is set to launch in more than 50 countries this month.
Availability of the iPhone 5 is improving despite what Wu referred to as "robust demand" for the device. He expects Apple will sell 47.3 million units in the December quarter, a forecast slightly greater than market consensus of between 45 million and 46 million iPhones sold during the holiday quarter.
Word of improved production of the iPhone 5 also prompted Wu to increase his gross margin forecast for Apple's current quarter. He now believes Apple will achieve margins of 38.5 percent during the three-month frame, up from a previous prediction of 38 percent.
Apple was said to have faced a number of issues in manufacturing the redesigned iPhone 5. An official with Apple assembly partner Foxconn reportedly said the iPhone 5 was "the most difficult device" it has ever been tasked with building.
While supply of the iPhone 5 is now said to be improving, Apple has not been able to catch up with demand for the iPad mini. Wu said his checks found that iPad mini demand is stronger than expected, and that's believed to be the key reason why lead times remain at two weeks.
Apple is also facing issues with its redesigned iMac lineup, as the new ultra-thin design has reportedly resulted in manufacturing yields. As a result, Wu expects that Mac sales for the December quarter will be lighter-than-anticipated, thanks to limited iMac availability as well as what he called "minor cannibalization" from the iPad and iPad mini.
Accordingly, Wu has reduced his forecast for Mac sales to 5 million, down from his previous prediction of 5.1 million, and also lower than market consensus of between 5.2 million and 5.3 million.
In all, Wu expects Apple's holiday will result in $54.6 billion in revenue and $13.70 in earnings per share, higher than consensus expectations of $54.4 billion and $13.30. For fiscal 2013, he predicts Apple will earn $193.4 billion in revenue and $49.50 in earnings per share, also higher than market consensus of $193 billion and $49.28.