Google to sell off Motorola's set-top box business as Google TV flounders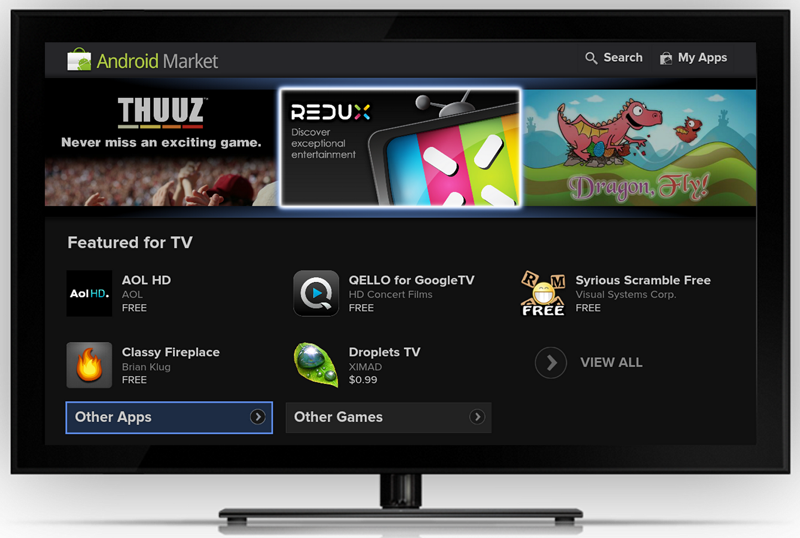 With its Google TV platform failing to catch on, Google is working on a deal to sell its Motorola Home Business, responsible for building set-top boxes for cable providers.
Google received multiple offers for the cable box division of Motorola last week, according to Bloomberg. Google's interest in selling off the asset comes as the company is looking "to focus on high-end smartphones as it steps up competition with Apple," Monday's report said.
Motorola's cable box business was acquired by Google in a $12.5 billion deal announced last year. Some had initially speculated that the set-top-box business may have been a key part of the acquisition for Google, as it looks to grow its Android-based Google TV business.
But Google's interest in selling the division would suggest that is no longer the case, if it ever even was. Prospective buyers reportedly include Arris Group Inc. and Pace Plc., both of which manufacture cable equipment.
Google may even provide financing to prospective buyers to help finalize a deal, unnamed sources told Bloomberg. They characterized the likelihood of a sale before the end of the year as 50-50.
The Google TV platform was unveiled in 2010 with high hopes from the company. Google Chairman Eric Schmidt even predicted late last year that the "majority" of TVs seen in stores in 2012 would run the Google TV platform — a prediction that did not come true.
One of the first Google TV devices was the Logitech Revnue, which cost that company $100 million in operating profits. Logitech CEO Guerrino De Luca said last year that his company was abandoning the product as it "executed a full-scale launch with a beta product, and it cost us dearly."
While Google's interest in the television market is showing signs of potentially winding down with the impending sale of Motorola's set-top-box division, rumors of a growing presence from Apple continue to heat up. Apple Chief Executive Tim Cook said in interviews last week that the television is an area of "intense interest" for his company.
"When I go into my living room and turn on the TV, I feel like I have gone backwards in time by 20 to 30 years," Cook told NBC. "It's an area of intense interest. I can't say more than that."
Various rumors have suggested that Apple could build a full-fledged television set, or a more enhanced version of its current Apple TV set-top device, or both.