Dell exec warned Microsoft that Windows RT branding would confuse consumers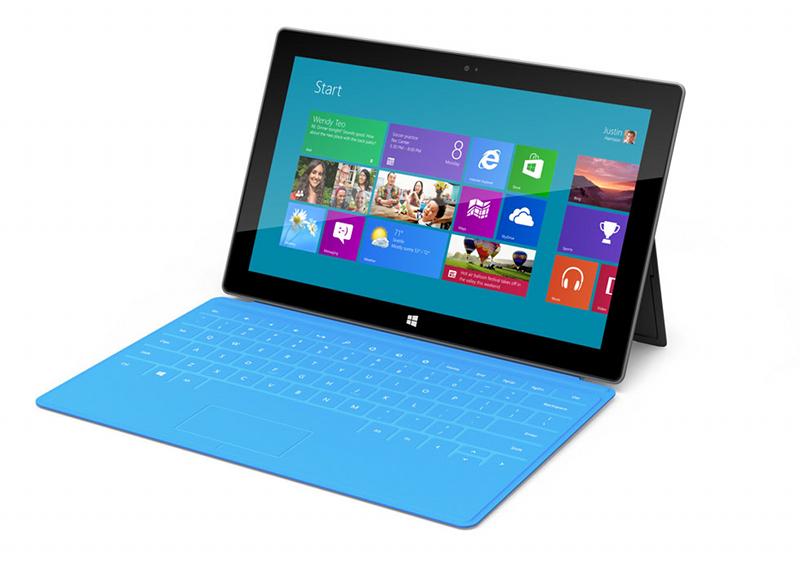 An executive at one of Microsoft's largest PC partners, Dell, warned that the "Windows RT" branding for its tablet operating system might confuse consumers because it does not run traditional Windows applications.
Jefferey Clarke, vice chairman at Dell and president of its PC business, said at the Dell World conference last week that he warned Microsoft CEO Steve Ballmer that the Windows RT branding could be detrimental to the product, according to CNet.
Ballmer, however, disagreed with Clarke, and argued that the Windows branding was too important not to be used in Microsoft's product.
Clarke may have been right: Microsoft has reportedly needed to revise its return policies for its Surface tablet running Windows RT, as a number of customers have apparently returned the hardware after discovering it cannot run traditional Windows applications.
The reason is Windows RT is designed to run on low-power ARM processors rather than traditional PC X86/X64 chips. As a result, Windows RT cannot be purchased separately — it is only available preinstalled on ARM-powered devices, such as the Microsoft Surface touchscreen tablet.
Further confusing matters is the fact that Windows RT features both the touch-centric Windows Metro interface, as well as a traditional-style Windows desktop layout. Windows RT also includes touch-optimized versions of Microsoft Office applications, including Word, Excel, PowerPoint and One Note.
However, even though Windows RT looks like Windows 8, the underlying architecture of the operating system is very different, which prevents legacy Windows applications from running on the new platform.
Microsoft Chief Executive Steve Ballmer made headlines last month when he said sales of the Microsoft Surface had gotten off to a "modest" start. The company began expanding availability of the Surface beyond its own retail stores just last week in an effort to boost sales and exposure.
While the entry-level Surface running Windows RT cannot run traditional Windows applications, Microsoft's forthcoming Surface Pro tablet will run the full-fledged Windows 8 operating system and will have access to legacy apps. The Surface Pro will launch early next year starting at $899 for the 64-gigabyte model.