Apple ordered to pay $165K in Chinese copyright dispute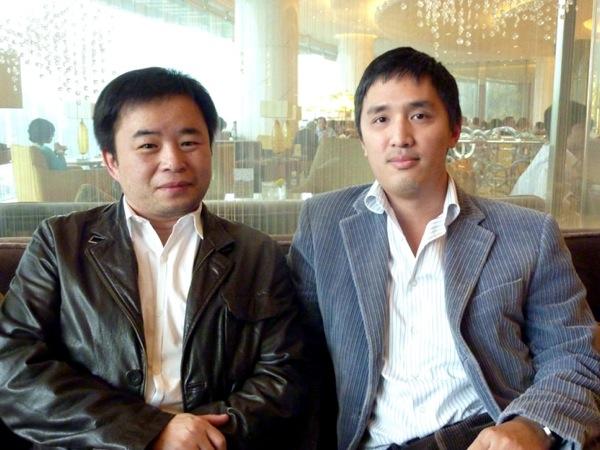 A Chinese court on Thursday ordered Apple to pay 1.03 million yuan, roughly $165,000, to a group of writers who claimed their work was pirated and sold through the App Store.
A judge from Beijing's Second Intermediate People's Court found Apple to be liable for the sale of unlicensed works by eight local writers, which were repurposed as apps and distributed through the App Store, reports The Wall Street Journal. The fine will be meted out to the group of writers and two companies involved in the case.
Thursday's decision is far from the requested compensatory damages sought by the China Written Works Copyright Society (CWWCS), the group of eight writers which filed a revised claim in February asking for 23 million yuan ($3.65 million), or nearly double the original complaint's 11.9 million yuan ($1.89 million).
In response to the ruling, Apple said its employees "take copyright infringement complaints very seriously" and that the company is "always updating our service to better assist content owners in protecting their rights."
This is counter to previous assertions from CWWCS, which claimed Apple knew about the pirated versions since July 2011 and was slow to remove the offending apps from its online store. The Cupertino company supposedly told the group to contact the pirate app developers on their own, but the claims were not verified.
Thursday's outcome is the second Chinese copyright related loss for Apple in the past three months. In September, the same Beijing court ruled that the company must pay $82,600 for the sale of unauthorized digital copies of a popular Chinese language encyclopedia.