US DOJ launches probe of potential fraud in $11B HP-Autonomy deal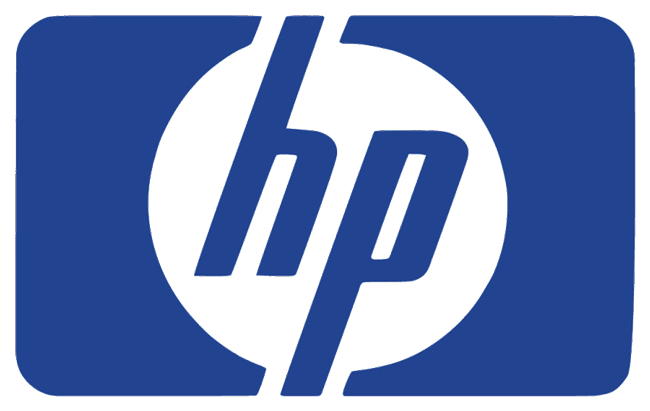 Troubled PC maker Hewlett-Packard is now assisting a U.S. Department of Justice investigation into potential fraud conducted by Autonomy, a company that HP purchased more than $11 billion.
HP announced in its annual 10-K regulatory filing this week that the Justice Department is looking into claims that Autonomy Corporation misrepresented its financial performance before the acquisition was finalized, Bloomberg noted on Friday.
The DOJ investigation comes a month after HP was forced to write down an additional $8.8 billion related to its purchase of Autonomy. In its earnings statement, HP alleged that Autonomy participated in "serious accounting improprieties, disclosure failures, and outright misrepresentations."
The initial $10.3 billion purchase of Autonomy was announced last year as HP attempted a radical shakeup under then-CEO Leo Apotheker. Autonomy is an enterprise software business similar to SAP, the company Apotheker was CEO of before joining HP in 2010. The final closing price eventually reached $11.1 billion in October 2011 when currency fluctuations and other factors were taken into consideration.
Apotheker was quickly fired from HP after less than 11 months on the job, a decision made only months after the company announced it would kill the WebOS platform it had acquired from Palm. The company also announced plans to spin off its consumer PC business — a decision that was reversed last October under the company's new president and chief executive, Meg Whitman.
The newly announced Justice Department investigation is just the latest twist in what has been a tumultuous two years for HP, which is the largest seller of Windows PCs in the U.S. and a chief competitor of Apple's Mac lineup. In addition to the DOJ, HP is also providing information to the U.S. Securities and Exchange Commission, as well as the U.K. Serious Fraud Office.
HP's claims of accounting errors are responsible for $5 billion of the company's $8.8 billion writedown related to Autonomy. Mike Lynch, the former CEO of Autonomy, has refuted HP's allegations.
"It is extremely disappointing that HP has again failed to provide a detailed calculation of its $5 billion writedown of Autonomy, or publish any explanation of the serious allegations it has made against the former management team, in its annual report filing," Lynch said. He added that he will cooperate with any investigations.