Analyst: Apple shipped 52 million iPhones in Q4 to buoy quarterly earnings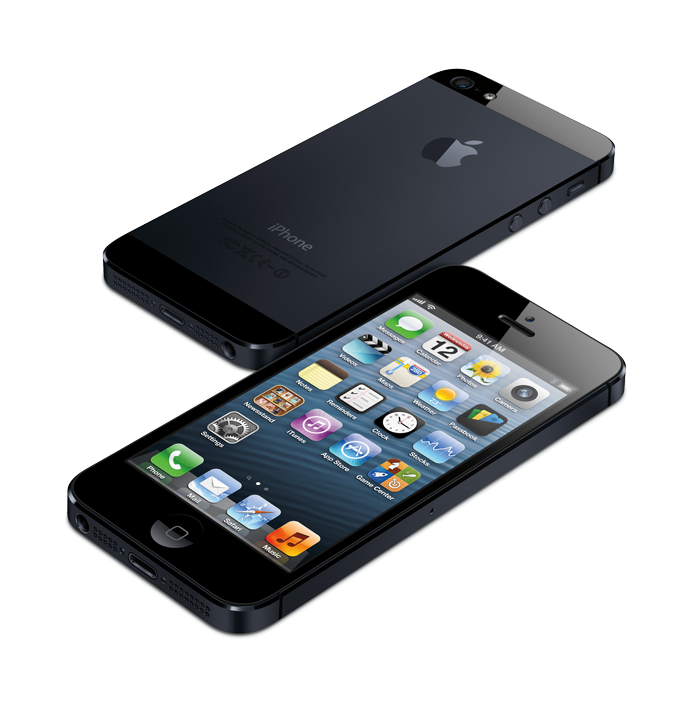 Contrary to rumors of significant shortfalls, Apple will post positive results for the fourth quarter of 2012 as strong iOS device shipments more than made up for iPad mini and iMac supply chain issues, one market analyst says.
In a note to investors obtained by AppleInsider on Tuesday, the well-connected Ming-Chi Kuo of KGI Securities expects Apple to post good fourth quarter earnings despite worries sparked by recent rumblings of iPhone shipment cuts. In fact, the analyst believes that Apple's handset will be one of the few product lines to beat consensus.
Kuo estimates Apple's "main products," like the iPhone and iPad, saw quarter-to-quarter shipments rise over the last three months of 2012, but warns that shipments of specific devices within those lines may fall short of expectations.
iPhone shipments have been center stage over the past week after Apple reportedly made significant cuts to parts suppliers in December. Despite the rumors, Kuo cites supply chain checks and says Apple shipped 52 million units during quarter four to be up 93 percent quarter-on-quarter and up 41 percent year-to-year.
A breakdown by model shows shipments of the newest iPhone 5 hitting more than 35 million units for the fourth quarter, which is a 3.5 percent negative adjustment to Kuo's previous forecast of 36.5 million. Fourth quarter shipments of the iPhone 4S and iPhone 4 followed far behind at 9.5 million and 7.3 million, respectively.
Overall, Apple is expected to have moved over 140 million smartphones in 2012, led by strong iPhone 4S shipments of some 74 million units during the first half of the year.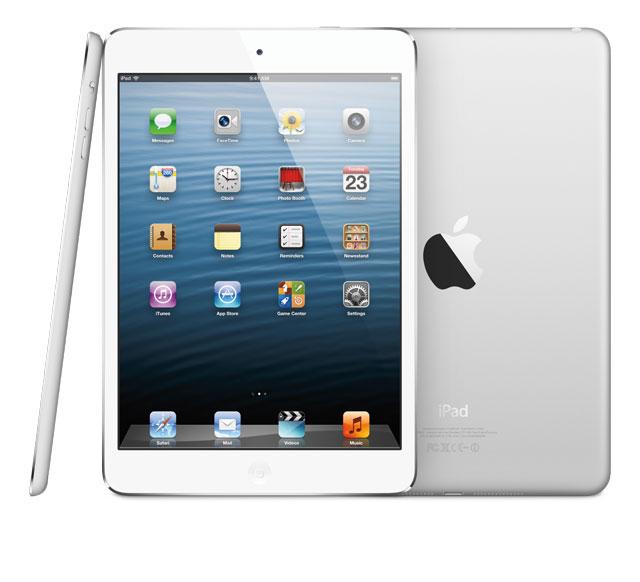 As for the iPad, Kuo's forecast comes in at 23 million units shipped for the three-month period ending in December, or a 49 percent increase from the same time last year. The fourth-generation iPad will come in with 9.3 million shipped units while the newly introduced iPad mini will see 8.2 million shipments. Kuo notes the estimates are down slightly from previous forecasts due to poor demand for the full-size iPad and supply chain issues with the smaller version of Apple's popular tablet. Most significant, says Kuo, was a bottleneck at AU Optronic, one of the iPad mini's main LCD panel suppliers.
Looking ahead, Apple's supply chain woes are expected to stabilize in the first quarter of 2013. Year-to-year iOS shipment growth is pegged at 6.5 percent for the iPhone and 64 percent for the iPad, accounting for over 37 million and 19.4 million units, respectively.
Regarding Apple's MacBook shipments for the last quarter of 2012, Kuo estimates the total will be near 3.9 million units, up only 7 percent from the year ago quarter. The analyst cites a surprisingly low interest in the 13-inch MacBook Pro with Retina display, saying the slow adoption is mostly due to an unattractive pricing model. If Apple lowers the price by improving panel yields, or substitutes pricey solid state drives with hard drives, shipments are likely to rise.
Apple's newly designed iMacs were lauded by reviewers across the Web, but shipments were down 18 percent from three months prior and over 46.5 percent year-over-year. Most of the blame is attributed to shipment delays which were exacerbated by a depletion of iMac channel inventory in the third quarter as Apple prepared to rollout the all-in-one's new design. A huge contributor to the problem was the 27-inch version which didn't start shipping in earnest until January. Combined Mac shipments are estimated to have hit 4.75 million units for the fourth quarter to reach a 2012 total of just over 17.7 million.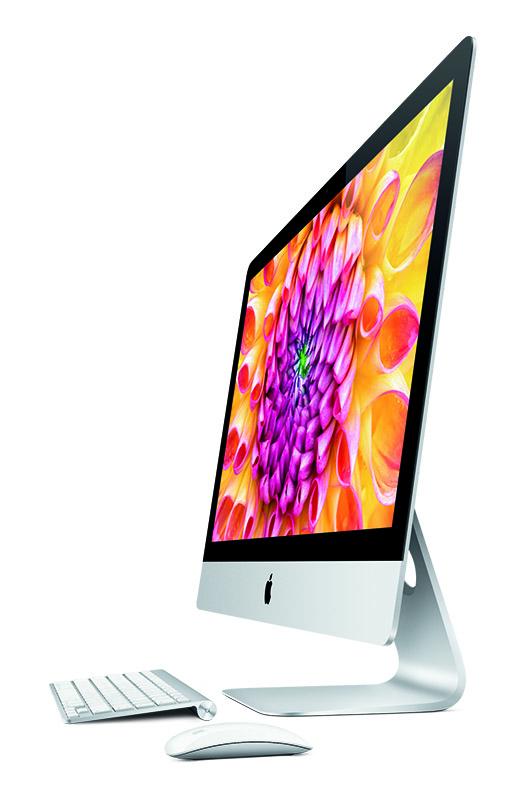 Despite "flattish" demand, shipments of both Mac portables and desktops are forecast to grow year-to-year as iMac inventory grows, bringing Apple's totoal computer shipments up to more than 4.5 million for the first quarter of 2013.
Kuo maintains a conservative position on Apple for the near term on poor new product shipments, poor product mix, weak gross margin and the upcoming lull usually seen in the first quarter of a calendar year.
Apple is set to reveal details regarding fourth quarter shipments during the company's quarterly conference call scheduled for Jan. 23.