Valve's Gabe Newell says Apple is biggest threat in future of living room gaming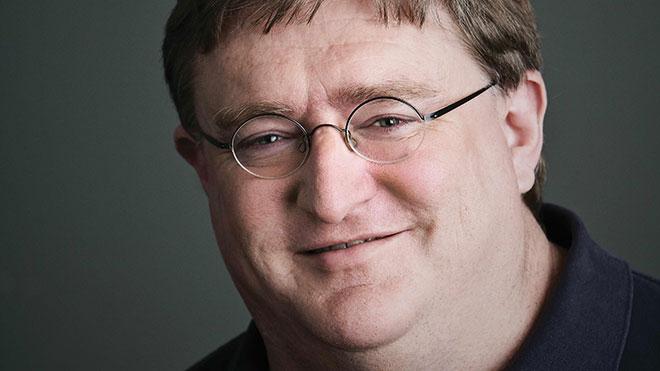 Valve cofounder and software engineer Gabe Newell, who is attempting to create a new era of open-source gaming with the Steam Box project, sees the proliferation of the Apple TV as more of a threat than console giants Sony and Microsoft.
In a talk at the University of Texas covered by Polygon, Newell said Apple's growing presence in the living room has become a danger to the Steam Box, Valve's upcoming Linux-based gaming platform that will offer user-generated content at affordable prices.
The Apple TV remains somewhat of a dark horse in comparison to Sony's PlayStation and Microsoft's Xbox, but Newell said the market is about to change, trending toward cheaper hardware that can integrate with a user's PC.
"The biggest challenge, I don't think is from the consoles," Newell said. "I think the biggest challenge is that Apple moves on the living room before the PC industry sort of gets its act together."
Currently, the Apple TV does not officially support gaming apps and lacks the hardware necessary to run such software effectively, like a more capable processor and traditional controller. However, a refreshed version of the set-top streamer is expected to be released soon with a Broadcom wireless chip that supports both Wi-Fi and Bluetooth. Recent reports have also pointed to the inclusion of an A5X SoC that would dramatically boost performance.
"I think that there's a scenario where we see sort of a dumbed down living room platform emerging — I think Apple rolls the console guys really easily," Newell said. "The question is can we make enough progress in the PC space to establish ourselves there, and also figure out better ways of addressing mobile before Apple takes over the living room?"