iPhone 5 helps Apple capture 22% of global smartphone market in Q4 2012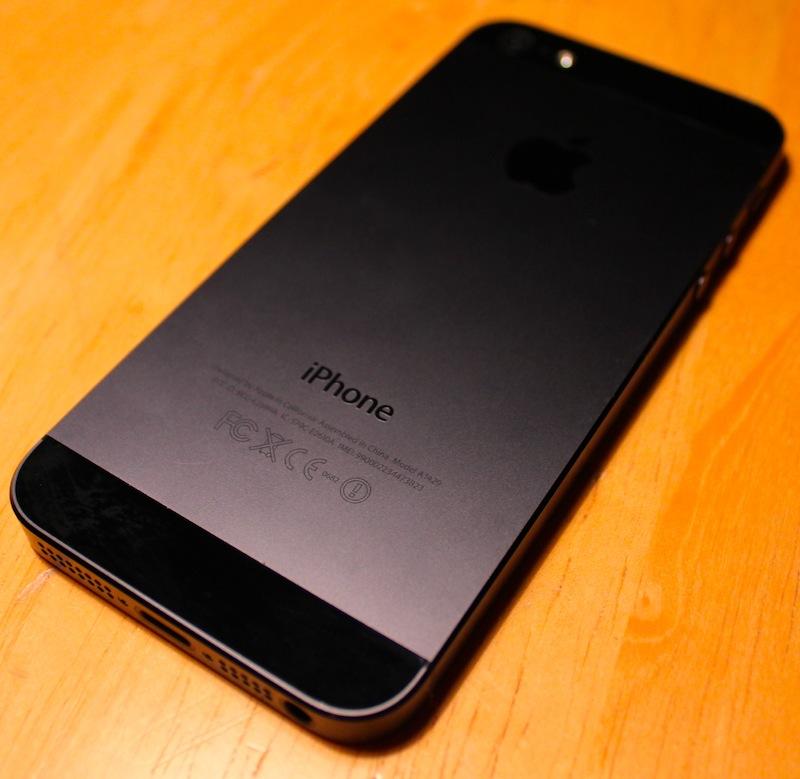 High demand for the iPhone 5 grew Apple's share of worldwide smartphone shipments to 22 percent in the fourth quarter of 2012, which represented 11 percent of the entire mobile phone market.
New data published on Thursday by research firm Canalys shows Apple's 4.8 million combined iPhone shipments for the last quarter of 2012 represented 22 percent of the global smartphone market, up from 15 percent in 2011.
The firm noted that while overall mobile phone shipments were flat for the three-month span at 438.1 million, the smartphone market grew 37 percent to reach 216.5 million units over the same period.
As for operating systems, Android accounted for 34 percent of all phones shipped, while Apple's share iOS grew to 11 percent. Google's OS captured 69 percent of the smartphone market, down from 74 percent quarter-to-quarter.
On a per-vendor basis, Samsung grew 78 percent in the December quarter, while Chinese companies Huawei, ZTE, Lenovo and Yulong saw growth in the triple-digits. Apple and Samsung continue to dominate the smartphone market, however, after shipping 47.8 million and 62.9 million devices, respectively.
"BlackBerry, Microsoft and Nokia, as well as other Android vendors, have strategies and devices in place to attack, but the task is daunting to say the least," said Canalys Principal Analyst Pete Cunningham. "When we look at the whole of 2012, Nokia remained the number three smart phone vendor, shipping 35 million units, but Apple in second place shipped 101 million more handsets. First-placed Samsung shipped 74 million more than Apple – the gaps are colossal."
The firm's numbers offer further perspective on earlier reports from IDC and Apple's own quarterly earnings conference call for the company's first fiscal quarter of 2013.
It should be noted that during the most recent call, Apple reported 47.8 million iPhone sales, a figure Canalys noted above as units shipped. The exact number of Android handsets sold remains unknown as other OEMs, such as Samsung, do not traditionally release those statistics.