LinkedIn CEO gives Apple iPad minis to 3,500 employees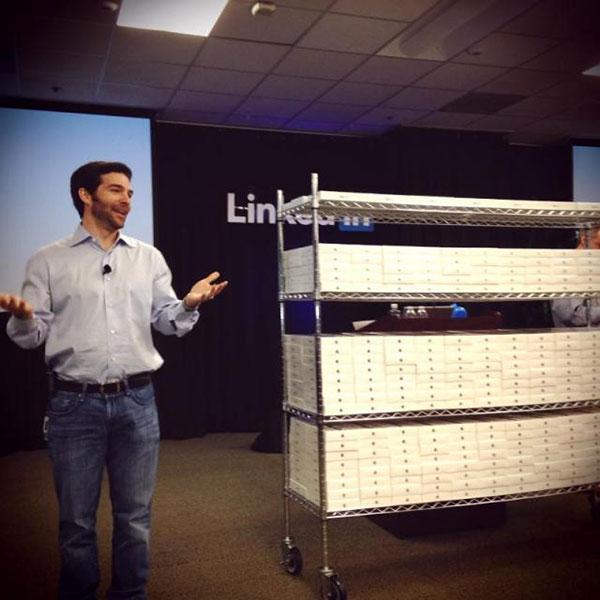 AppleInsider may earn an affiliate commission on purchases made through links on our site.
Jeff Weiner, chief executive at professional networking site LinkedIn, handed out an iPad mini to each of his 3,500 employees on Wednesday in recognition of their contributions to the company.
Instead of going with the cheapest $329 16GB model, LinkedIn chose to step up to the $429 32GB version, costing the company some $1.5 million, reports Business Insider.
"We wanted to acknowledge the hard work and accomplishments of all of our employees in 2012," a LinkedIn representative said in a prepared statement. "During today's biweekly All Hands meeting, we surprised our employees with iPad Minis as a small gesture of the company's gratitude for their contributions."
In its most recent quarter, LinkedIn raked in revenues of $303.6 million to represent 81 percent growth year-over-year, beating Wall Street expectations by $25 million.