LG acquires webOS from HP to power smart HDTV sets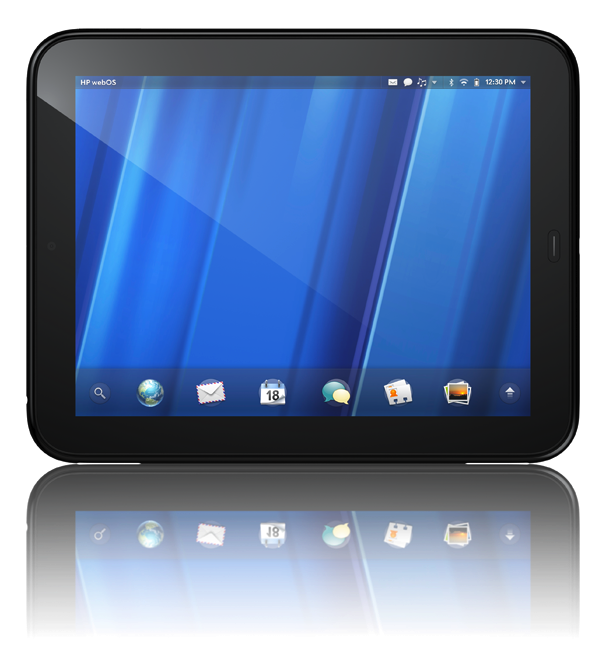 LG on Monday announced it has acquired the webOS operating system from Hewlett-Packard, which it will use to power its next-generation television sets.
LG announced at this week's Mobile World Congress in Barcelona, Spain, that it has purchased HP's webOS Global Business Unit. The deal reportedly includes all of the patents, employees, and source code associated with the operating system originally developed by Palm.
Instead of using webOS to power smartphones or tablets, as was done previously, LG said it plans to use the software on forthcoming television sets. Details on LG's acquisition were first reported on Monday by CNet.
With webOS on its HDTVs, LG plans to offer an "intuitive user experience and Internet services," said Skott Ahn, president and chief technology officer at LG Electronics Inc. The webOS team will work at LG's new Silicon Valley Lab. The terms of the deal were not disclosed.
The acquisition by LG marks the latest twist and turn in the strange history of webOS. The platform was first developed by Palm, which was then headed by ex-Apple executive Jon Rubinstein, and it powered the company's Pre smartphone lineup before the struggling company was sold to HP for $1.2 billion in 2010.
HP acquired Palm primarily to own webOS, and used the platform for its TouchPad tablet, which debuted in 2011. But after seeing slow sales after only weeks on the market, HP decided to abandon the TouchPad and move remaining inventory with a $99 fire sale.
HP then announced last year that webOS would live on as an open source project. Rubinstein, who joined HP through its acquisition of Palm, also left the PC maker last year.