Rumor: Apple to ship 'iPhone 5S' and more affordable iPhone in August 2013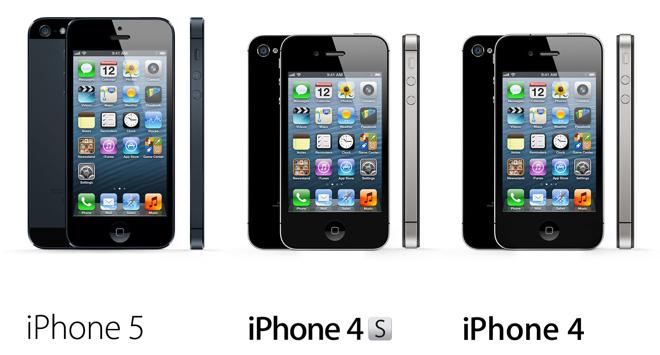 Apple reportedly plans to build a more affordable iPhone model this August alongside launch a new world mode "iPhone 5S" featuring compatibility with China Mobile, the largest carrier in the world.
The details were reported on Friday by Chinese tech news site EMSOne (translation), which cited analysts from Barclays Capital. It claimed that a "cheap edition" of the iPhone will be built this year by both Foxconn, Apple's usual manufacturing partner, as well as Pegatron.
The report suggests that Foxconn will also be the exclusive manufacturer of Apple's next-generation "iPhone 5S." It was not indicated that Pegatron had received any orders for the company's next flagship handset.
Unlike the current iPhone 5, which requires different models for separate carriers with unique LTE frequencies, the so-called "iPhone 5S" is expected to be a world phone that will add compatibility with new carriers, including China Mobile.
That ability could be aided by Qualcomm's latest LTE chipset, which operates on 40 bands, including all existing LTE networks. China Mobile, which has nearly 700 million total subscribers, utilizes an obscure TD-SCDMA network that is incompatible with the current iPhone 5.
As for the cheaper iPhone, Friday's report claimed it will not be a world phone, and will only support the frequency division duplex (FDD) flavor of LTE. China Mobile's network uses time division duplexing (TDD) for its LTE network.
The report comes on the heels of a separate one out of Japan issued on Thursday, which claimed that Apple is planning to cut costs by building its next iPhone out of polycarbonate, similar to the company's retired white MacBook. It was said that Apple plans to charge around $330 without a service contract for its entry-level iPhone.