Judge to allow Apple's 'Siri' suit against Samsung to continue, orders case to be streamlined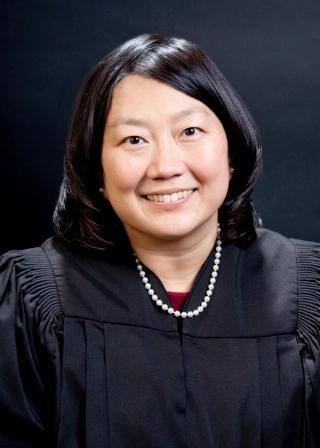 AppleInsider may earn an affiliate commission on purchases made through links on our site.
U.S. District Court Judge Lucy Koh on Friday ruled that an Apple lawsuit against Samsung over Siri patents can continue, despite questioning whether or not the proceedings should be suspended until an appeal related to the Apple v. Samsung trial is completed.
As noted by Reuters, the case in question involves patents not discussed in the landmark Apple v. Samsung jury trial, including search technology used in Apple's Siri virtual assistant. In allowing the litigation to continue, Judge Koh ordered that both parties "significantly" streamline their assertions but paring down the number of claims and associated expert testimony.
Judge Koh in February voiced concern over the upcoming patent suit, asking counsel from both companies if the case should be put on hold until after the conclusion of hearings regarding the verdict handed in by the Apple v. Samsung trial jury last August. Apple is appealing an earlier ruling by Judge Koh that denied a sales ban of infringing Samsung handsets.
In response to the judge's request, Apple on Thursday filed an objection to a Samsung motion that would have suspended the second trial until the appeals process for the first is finished.
With Judge Koh's Friday ruling, the Siri trial will start hearings in March 2014.