Apple board member Bill Campbell expects high-tech 'intimate' device era, hints at 'iWatch'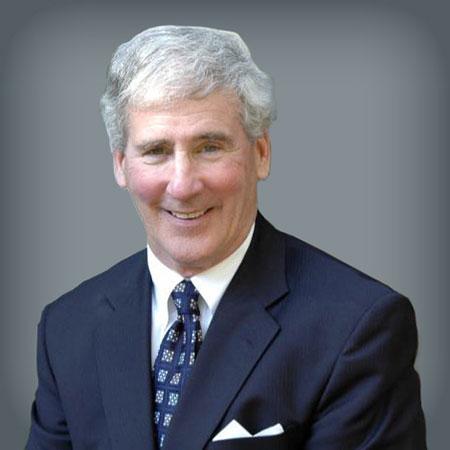 In a talk at Intuit's headquarters on Friday, company chairman and Apple board member Bill Campbell aired his thoughts on the intersection of technology and "intimate" objects, which he expects will yield a new era of personal electronics.
Campbell spoke with Intuit CEO Brad Smith at the firm's Mountain View headquarters, with the wide-ranging discussion moving from product design to behind-the-scenes management techniques, reports Bloomberg Businessweek.
During the conversation, Campbell offered some insight into the future of personal tech, including the effect technology will have on devices he referred to as "intimate."
Specifically, he told those in attendance to expect to see "a lot of things going on with the application of technology to really intimate things." Campbell gave the example of Google Glass, the search giant's wearable computing device that takes the form of a head-mounted display. He called the system a "phenomenal breakthrough."
"When you start to think about glasses or watches, they become as intimate as the cell phone was," Campbell said.
Apple is rumored to be readying a so-called "smart watch" that will connect with iOS devices, possibly offering a secondary display and control unit for products like the iPhone. AppleInsider discovered a patent filing in February suggesting the company was indeed researching such a device, though concrete evidence showing that the much-rumored product even exists has yet to materialize.
Campbell also touched on Nest, the company founded by iPod godfather Tony Fadell that makes the advanced internet-connected Nest Learning Thermostat, saying he was surprised at the firm's success.
Finally, the Apple board member gave some advice to product managers, who Campbell said should model themselves as "editors" and work closely with engineers to see a project through to fruition. He pointed to late Apple cofounder Steve Jobs, with whom he was a close friend, and cofounder of Twitter and current Square CEO Jack Dorsey as being two examples of effective leaders.