Microsoft, partners readying iPad mini competitors for later this year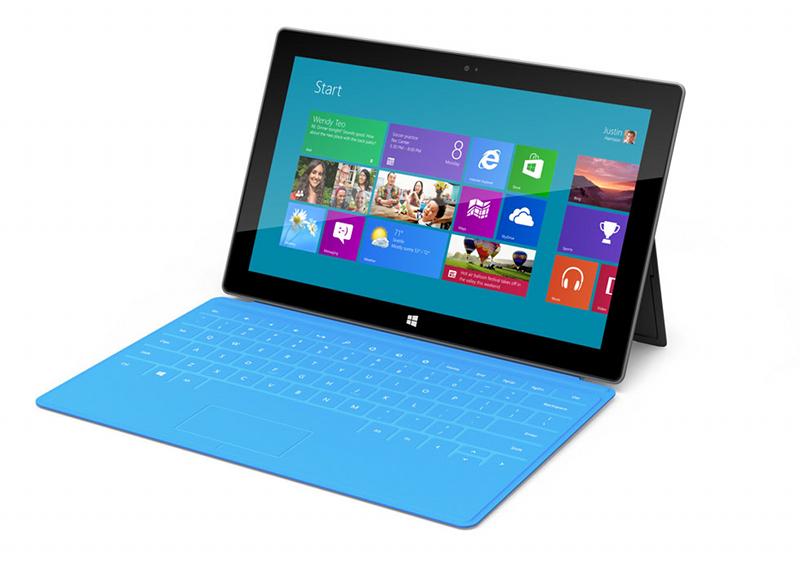 AppleInsider may earn an affiliate commission on purchases made through links on our site.
The next few months may see Microsoft taking the fight for the smaller tablet market to Apple, firing back at the iPad mini with one or more similarly-sized devices running some form of Windows.
Microsoft's Surface tablet has so far seen underwhelming sales.
The confirmation came yesterday in the course of the conference call following Microsoft's earnings report. Outgoing chief financial officer Peter Klein tipped the fact that the company has its eye on the smaller tablet market.
"[W]e also are working closely with OEMs on a new suite of small touch devices powered by Windows," Klein said. "These devices will have competitive price points, partly enabled by our latest OEM offerings designed specifically for these smaller devices, and will be available in the coming months."
The "competitive price points" Klein refers to are the result of price cuts Microsoft has instituted in light of the faltering PC market and weak demand for the company's newest Windows 8 software. Some observers believe that part of the problem lies in the expensive nature of full-size touchscreen devices, and Microsoft is looking to encourage development of smaller, cheaper devices to grow market share.
That Microsoft has been planning for mid-size Windows 8 devices is no secret. News emerged late in March that the company had changed its hardware certification rules in order to allow devices with resolutions of 1024x768 pixels. Those smaller form factor devices will be missing some features — including Windows 8's "snap" multitasking ability — but they may then be able to better compete on price.
What is uncertain is whether Microsoft will be among the manufacturers rolling out Windows-based mini competitors. Klein specifically mentioned OEMs, but recent reports have the Redmond company working on its own 7-inch tablet. Such a device has been rumored since November, with some saying it could be tied in to the next generation of Microsoft's Xbox console.