Rumor: Apple returned batch of 8 million defective iPhones to Foxconn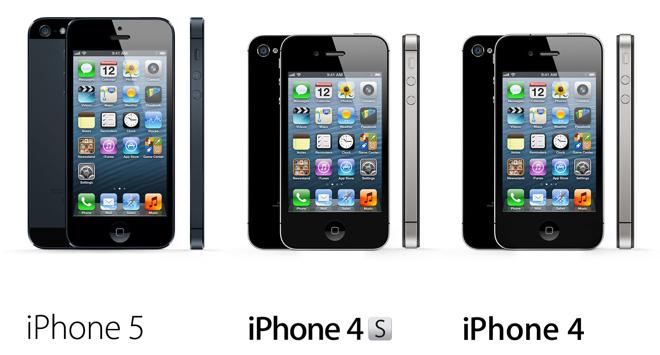 AppleInsider may earn an affiliate commission on purchases made through links on our site.
A batch of as many as 8 million iPhone units were reportedly not up to Apple's standards after being assembled by Foxconn, and were subsequently returned to the company.
The alleged manufacturing issues were detailed on Monday by The Register, which cited a report first published by China Business. It's alleged that an anonymous Foxconn employee revealed that the number of iPhones affected ranges from 5 million to 8 million.
Apple's current iPhone lineup.
The issues are apparently "due to appearance of substandard or dysfunctional problems." Foxconn is allegedly preparing to take a hit of up to $1.6 billion for the returned products.
The report failed to indicate exactly which iPhone model was affected by the apparent issues. When it launched late last year, the iPhone 5 saw a number of production issues as Foxconn ramped up its assembly.
In fact, the company went as far as to admit that the iPhone 5 was "the most difficult device" it was ever tasked with assembling. However, since late 2012, there has been no indication of any iPhone 5 production problems from Foxconn.
The Register also speculated that the rumored production problems could be related to Apple's next-generation handset, frequently referred to as an "iPhone 5S." Well-connected analyst Ming-Chi Kuo indicated earlier this month that Apple's "iPhone 5S" is likely to face production problems due to technical challenges, namely the anticipated inclusion of a fingerprint sensor below the home button.
"Apple has to work out how to prevent interference from the black and white coating material under the cover glass," he said. "Apple is the first to attempt this function and technology, and time is needed to find the right coating material, which will likely affect iPhone 5S shipments."