Chinese court fines Apple $118K over e-book copyright violations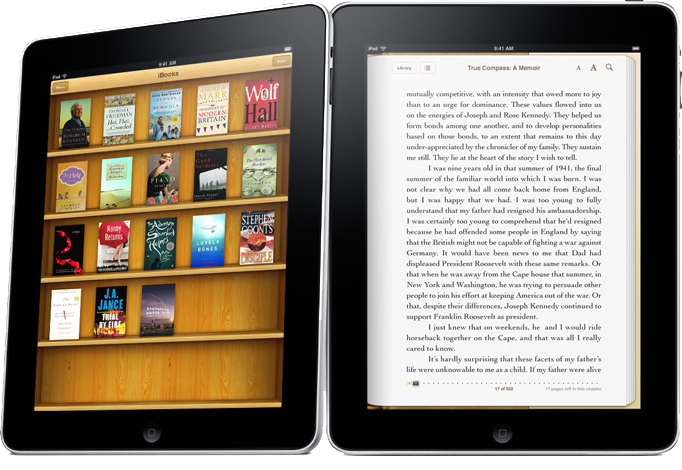 AppleInsider may earn an affiliate commission on purchases made through links on our site.
A Chinese court has ordered that Apple compensate three Chinese writers in the amount of $118,000 due to the tech giant's violation of their copyright over their works.
Judge Feng Gang of Beijings No. 2 Intermediate People's Court ruled this week that Apple had not secured the proper permissions from the three writers before selling their books in Apple's App Store. The books were apparently uploaded by a third party and sold without the proceeds going to the authors or their publishers. Feng deemed it Apple's responsibility to follow up on the books uploaded to its store in order to avoid copyright violation, according to China Daily (via ZDNet).
"The writers involved this time include Mai Jia, whose books are often on bestseller lists across the country," Feng said. "In this way, Apple has the capability to know the uploaded books on its online store violated the writers' copyright."
Feng stressed that other technology companies should take note of the decision in Apple's case and adjust their verification systems in order to avoid similar fines. Industry observers, though, are pessimistic about the likelihood of such. Only the larger content sellers, they say, are targeted in lawsuits, allowing smaller sellers to continue infringing. Further, Apple was only fined $118,000, a figure too small to prod other large companies into hiring the additional personnel they'd need to verify each title that comes through their servers.
This week's decision isn't the first time Apple has run into legal trouble over copyright issues in China. This was the second batch of lawsuits filed against Apple by the Writers' Right Protection Union.
In December, a group of eight writers won $165,000 in a case brought by the China Written Works Copyright Society, alleging that Apple had known about pirated copies of their works since July of 2011 and had been slow to remove the offending apps. The writers had previously been asking for $3.65 million.
Apple also recently lost an $84,000 verdict in a case alleging that it was liable for copyright infringement due to a number of apps in its Chinese store that contained pirated versions of a well-known encyclopedia.