Samsung Electronics profits grow 42% on strength of smartphone sales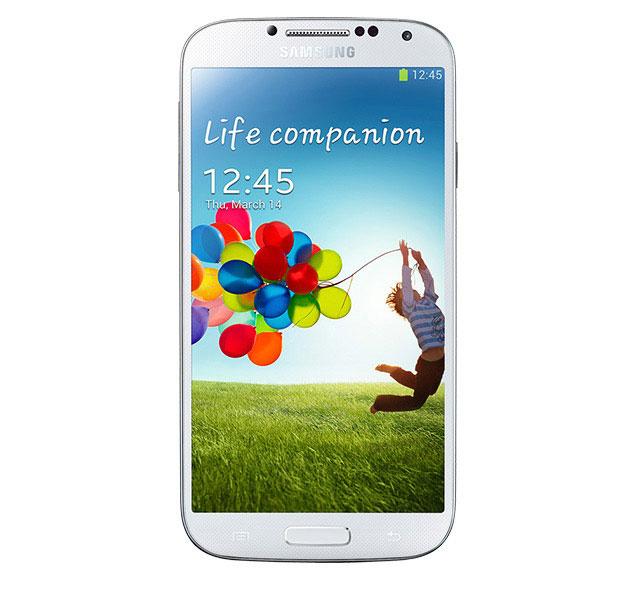 Driven by its profitable smartphone division, Samsung saw its net profit grow 42 percent year over year in the just-concluded March quarter, the company reported on Friday.
Sales for the quarter were up 17 percent to 52.9 trillion won, while net profit grew 42 percent to 7.2 trillion won, or $6.5 billion. Nearly three-quarters of Samsung's profits came from its division responsible for smartphones, tablets, personal computers and cameras, according to The New York Times.
Samsung's success marked the sixth consecutive quarter in which the South Korean electronics maker has seen profit growth. The boost also came before the company is set to launch its next-generation flagship smartphone, the Galaxy S4.
Because Samsung does not break out its smartphone sales, it's impossible to compare exactly how many high-end handsets the company shipped in comparison to Apple's iPhone. But newly released data from IDC estimates that Samsung shipped 70.7 million total smartphones in the first quarter of calendar 2013, giving it control of 32.7 percent of the market.
In comparison, Apple revealed during its own quarterly earnings report this week that it sold 37.4 million iPhones during the March quarter. While iPhone sales were up year over year, Apple saw its profits fall for the first time in a decade, easing 18 percent due to lower margins on the iPhone and iPad when compared to 2012.
Samsung is expected to see a sales boost this quarter with the launch of the Galaxy S4, though the company has seen some apparent production issues that led to delayed debuts at U.S. carriers Sprint and T-Mobile. Apple is not expected to introduce its next-generation iPhone until this fall, about a year after the launch of the iPhone 5.