Yield issues to keep Apple from building Retina iPad mini until October - report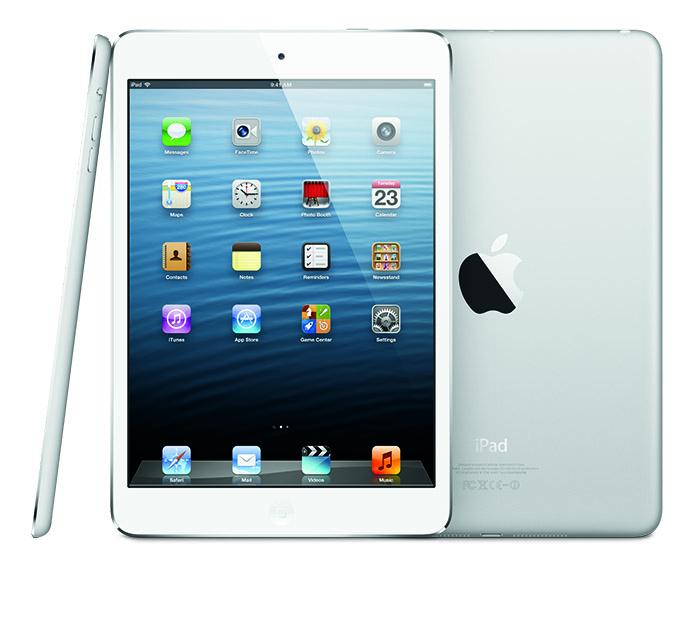 Apparent screen yield issues will prevent Apple from producing a second-generation iPad mini with Retina display before October, according to one well-connected analyst.
Ming-Chi Kuo of KGI Securities said in a research note obtained by AppleInsider on Sunday that he doesn't believe a so-called "iPad mini 2" will go into mass production before October. He cited apparent production issues associated with cramming enough pixels into the device's 7.9-inch display to qualify it as a "Retina" caliber of screen.
Because of those rumored production issues, Kuo suggested that Apple might introduce a more affordable iPad mini in the interim to help boost sales and fend off low-priced tablet competitors. He sees a low-cost iPad mini being priced between $199 and $249.
In his eyes, Apple could take a number of approaches to reducing the cost of building an iPad mini. His proposed options include removing the rear camera, reducing internal storage to 8 gigabytes, simplifying production of the metal casing, or using a more advanced process to build the A5 processor.
As for the full-size 9.7-inch iPad, Kuo still expects that Apple will launch a fifth-generation model with a redesigned frame akin to the iPad mini this fall. But he doesn't expect that sales of the full-size iPad will increase dramatically, because the device does not offer a different user experience from the iPad mini.
"We think Apple will stay competitive in the tablet market over the long term as it releases new and exciting products," he said. "But with product launches pushed back and competition getting fiercer, Apple and the iPad supply chain will have to wait until (the fourth quarter of calendar 2013) for significant growth."
Also on Sunday, in a separate research note also detailed by AppleInsider, Kuo said he believes Apple will introduce new MacBook Pro and MacBook Air models at this year's Worldwide Developers Conference. He expects Apple will also continue to sell its non-Retina legacy MacBook Pro with optical disc drive, citing remaining demand in emerging markets where Internet penetration isn't advanced.
Last year, Kuo was the first to detail a number of major changes to Apple's product lineup, including the discontinuation of the 17-inch MacBook Pro, and that Apple would continue to sell the legacy MacBook Pro with disc drive alongside a new, thinner model inspired by the design of the MacBook Air.
Kuo also accurately forecast Apple's entire fall product lineup, including unexpected releases like a redesigned iPod nano and tweaked fourth-generation iPad with faster processor and Lightning connector.
The analyst also revealed months before the new, thinner iMacs were announced that the redesigned all-in-one desktops would be in short supply. Availability of the iMacs proved to be so constrained that Apple experienced supply issues well into 2013. Apple Chief Executive Tim Cook even admitted last week that he wishes his company had held off on launching the new iMacs until 2013, when it would have been in a better position to keep up with demand.