LG Display could start mass production of Retina iPad mini panels next month, analyst says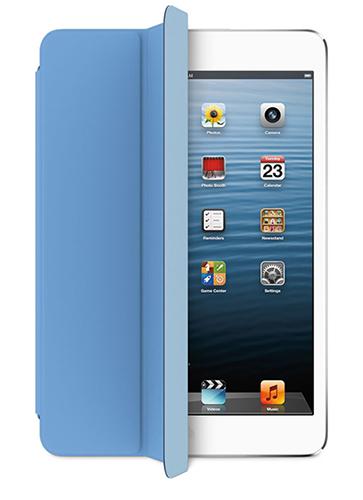 Coming on the heels of a prior report regarding the production timeline of Apple's second-generation iPad mini, analyst Richard Shim from NPD DisplaySearch now claims that display suppliers like LG could start mass production of the rumored tablet's screens as soon as next month.
Shim told CNET late Monday that Korean firm LG Display, which already produces panels for the current iPad mini, will likely be responsible for a large portion of the Retina iPad mini's screens as Apple moves further away from component supplier and smartphone rival Samsung.
"Samsung is currently not in the iPad Mini and they won't be in the next generation. LGD is becoming a much bigger supplier than before," Shim said, adding that while other manufacturers will also supply panels, LG is thought to have the largest share.
The analyst also noted that the 7.9-inch Retina iPad will sport a 2,048-by-1,536 pixel resolution, exactly doubling the current model's specifications. Translated into pixels per inch, the expected resolution comes close to the iPhone 5's 326 PPI pixel density, and will be one of the highest seen on a tablet.
Shim said display production should start in June or July, an estimate consistent with previous rumors suggesting a third quarter iPad mini release.