Apple hires former head of US Environmental Protection Agency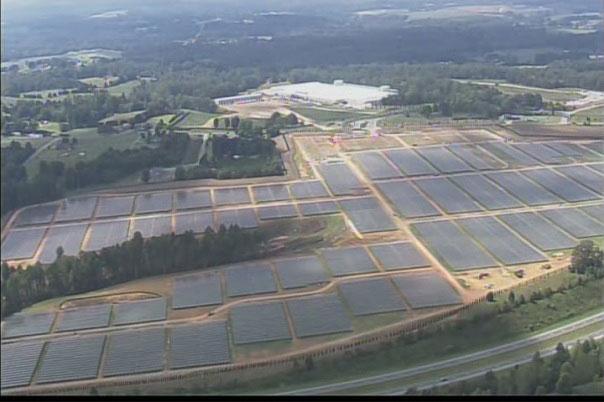 Lisa P. Jackson, the former administrator of the U.S. Environmental Protection Agency, has joined Apple to oversee its environmental initiatives.
Apple Chief Executive Tim Cook revealed the hiring of Jackson in an interview with journalists Kara Swisher and Walt Mossberg at the D11 conference on Tuesday. Apple's environmentally friendly strategies were brought up by Mossberg, who noted that Apple has come under increased attention from critics as the company has grown.
The CEO mentioned that Apple currently owns the largest solar farm and the largest fuel cell of any non-energy company in the nation. The facilities are located adjacent to the company's data center in Maiden, N.C.
Jackson served as the administrator of the Environmental Protection Agency under President Barack Obama from 2009 until February of this year. Her resignation was politically motivated, according to the New York Post, as she did not agree with Obama's plans to greenlight the controversial Keystone XL oil pipeline.
In her new role of Apple, she will oversee the iPhone maker's green initiatives, including projects like the massive solar and fuel cell farm in North Carolina.