Chicago Sun-Times axes all staff photographers, offers reporters 'iPhoneography training'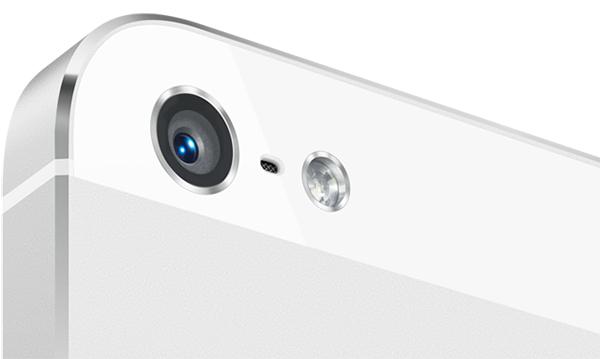 AppleInsider may earn an affiliate commission on purchases made through links on our site.
The Chicago Sun-Times, one of the oldest daily newspapers in America, fired its entire pool of 28 photographers on Friday, and plans to source future graphics from reporters who will be trained to capture print-worthy images with their iPhones.
First reported by former Sun-Times columnist Robert Feder on Facebook (via Cult of Mac), the publication plans to give reporters mandatory training in "iPhone photography basics" as a replacement for the outgoing photographers. One of the fired photographers is Pulitzer Prize winner John H. White.
With smartphones, or camera-toting feature phones, being nearly ubiquitous, an increasing number of news outlets are turning to the pubic for immediate "on the scene" shots. For example, when a tornado ripped through Moore, Okla. on May 20, initial news coverage relied on photos from residents and storm chasers posting images to various social media sites.
From Feder's Facebook page:
Sun-Times reporters begin mandatory training today on "iPhone photography basics" following elimination of the paper's entire photography staff. "In the coming days and weeks, we'll be working with all editorial employees to train and outfit you as much as possible to produce the content we need," managing editor Craig Newman tells staffers in a memo.
It appears the Sun-Times is looking to use the iPhone's camera as a step-up from amateur-shot pictures currently used by Web and TV media.
A recent side-by-side comparison of photos taken by all six iPhone versions illustrates how the device has developed as a portable shooter.
While Apple's latest iPhone 5 takes image capture to new levels with an 8-megapixel CMOS sensor with glass optical elements and a man-made sapphire cover glass, it can't compete with modern digital SLRs, especially when those rigs are in the hands of a seasoned professional.
The Sun-Times is willing to take a chance, however, and believes that with the proper training, reporters can gather images at a quality high enough to publish.