ITC sales ban on old iPhones, iPads predicted to have minimum financial impact on Apple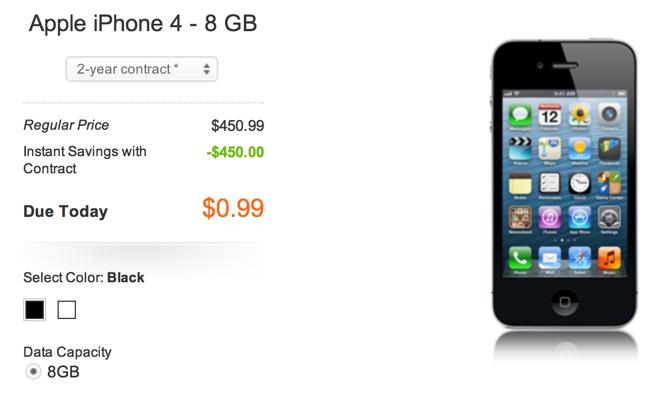 AppleInsider may earn an affiliate commission on purchases made through links on our site.
Though Apple lost an International Trade Commission ruling this week to Samsung and sales of the iPad 2 and iPhone 4 must be suspended in the U.S., those legacy products are already on the way out, suggesting to market watchers that the financial impact will be minimal.
Maynard Um of Wells Fargo Securities said while the headline news is negative for Apple, he believes there will not be much of a hit to the company's bottom line. In particular, he expects Apple to introduce a new iPhone in September and in the process phase out the iPhone 4, which means the ITC ban would only affect six weeks of shipments.
If the ban were to prevent Apple from selling 1.5 million iPhone 4 units, it would only affect the company's September quarter earnings per share by 24 cents, or 3 percent of Um's current $7.46 estimate.
Separately, analyst Gene Munster of Piper Jaffray said Wednesday he sees the ITC ban affecting Apple's June and September revenue by up to 1 percent, or $680 million. The injunction has not swayed him to drop his "overweight" rating for AAPL stock.Gene Munster of Piper Jaffray noted that some customers who may have bought an iPhone 4 could instead opt for Apple's more recent iPhone 4S or iPhone 5 models.
Munster also expects that the iPhone 4 will be discontinued in September, when he anticipated Apple will release its next-generation "iPhone 5S." Apple has historically offered the last two generations of iPhones at a discount in addition to its latest flagship handset.
"The actual impact will likely be less than 1 percent given AT&T customers that would not have a chance to purchase an iPhone 4 could buy an iPhone 4S or 5 instead," Munster said. "Given the iPhone 4 will likely be retired at the end of September, there should not be an impact after the September quarter."
The ITC ban, announced on Tuesday, only applies to AT&T variants of the iPhone 4, iPhone 3GS, and 3G_capable versions of the first-generation iPad and iPad 2. Among those, the iPhone 4 is the only product with measurable sales, accounting for about 8 percent of total Apple revenue in the March 2013 quarter.
Those devices were found by the ITC to have infringed on Samsung's U.S. Patent No. 7,706,348, named "Apparatus and method for encoding/decoding transport format combination indicator in CDMA mobile communication system," which is a deemed standard essential UMTS wireless technology.
Apple has already vowed to appeal the ITC decision in an effort to overturn it. But by the time that process carries out, the iPhone 4 and iPad 2 — the only two barred devices that Apple continues to sell — may already be pulled off the market in favor of newer models.