Alleged 'iPhone 5S' parts show FaceTime camera, home button, vibration motor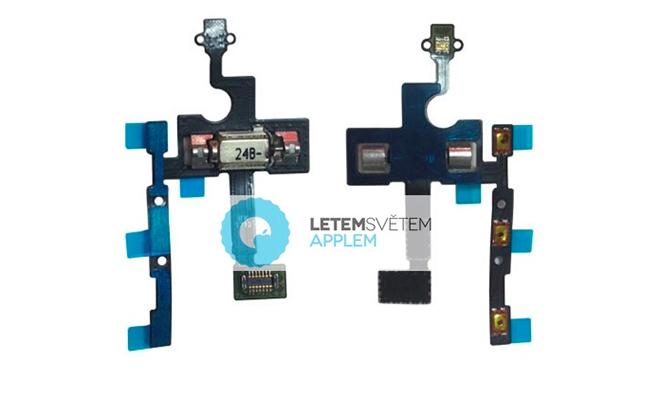 Images of supposed "iPhone 5S" components continue to leak out, with the latest purported pieces showing off what could be the camera and home button from Apple's next smartphone.
Friday saw the emergence of the newest supposed iPhone 5S components, including a front camera, home button, and vibrating motor, according to Letem Svetem Applem. The images cannot be fully verified as components in a future iPhone, but the report says that, due to the appearance of country-specific serial numbers, it appears likely that the so-called "iPhone 5S" will launch at the same time in the Czech Republic that it will in other countries.
The report presumes that a Czech Republic launch will come in the first wave immediately after the next iPhone launches in the United States and other first-tier markets.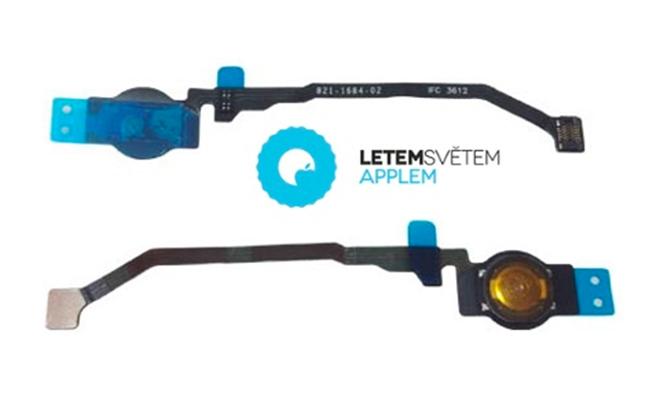 The home button shown off in the pictures is markedly different from another alleged home button that showed up in March. That March report, though, also showed a supposed "iPhone 5S" vibrating motor, and that component looks similar to the one that appeared on Friday.
The motor appears to have a dual-head vibrating component. A report in April posited that the dual-head design of a similar part leaked then suggested that the component was from a low-cost iPhone. In the iPhone 5, Apple used a single-head rotational vibration motor with a counterweight.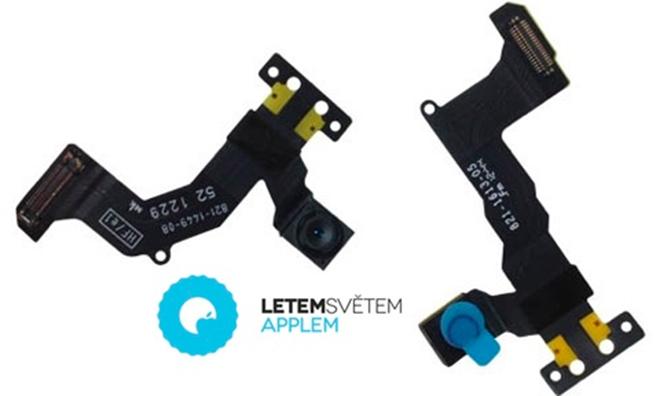 Over the past few months, images of supposed iPhone components have gone from an intermittent trickle to a steady stream. As the component images have increased, so too have the rumors surrounding the as yet unannounced device.
Speculation still persists that Apple might integrate fingerprint scanning as a security measure for the next iPhone, though that rumor appears to have lost steam as a launch approaches. Another piece of speculation, based on the appearance of multi-colored SIM trays, has Apple launching the next iPhone in an array of color options.
Apple isn't expected to launch its next smartphone until the fall of this year, though some observers and fans hold out hope that next week's Worldwide Developer Conference could see a surprise unveiling. Apple's suppliers, though, appear to be prepping for a September launch.