Briefly: Jony Ive's title at Apple shortened to 'SVP of Design'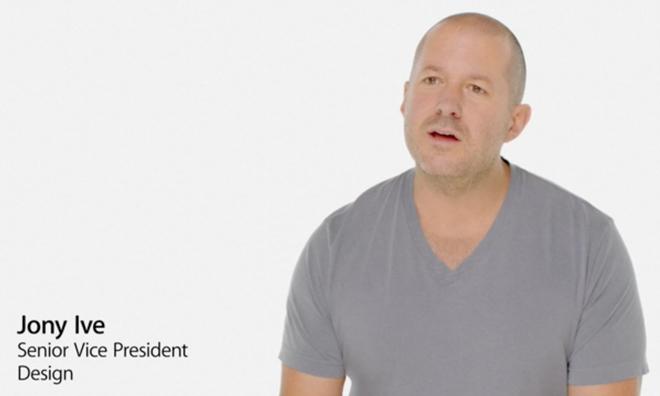 During Apple's Worldwide Developers Conference last week, Jony Ive was shown in a presentation video for iOS 7, but instead of carrying his usual designation of "SVP of Industrial Design," the company shortened the title to simply "SVP of Design."
The new title, which is also reflected on Ive's company bio page, is representative of the executive's new duties as not only Apple's main hardware designer, but also the head of the firm's Human Interface teams.
Ive took over some of the responsibilities held by former iOS chief Scott Forstall, who was ousted from Apple in October of 2012, including the curation of the overall look and feel of the company's mobile operating system.
The so-called "flat" design language set forth by Ive was on of the highlights of Apple's iOS 7 preview.
It is expected that Ive will continue to work with both hardware and software teams at Apple to bring greater parity between future devices' aesthetics and the user interface that powers them.