Apple releases Canon driver updates, iPhoto, Aperture RAW compatibility expansions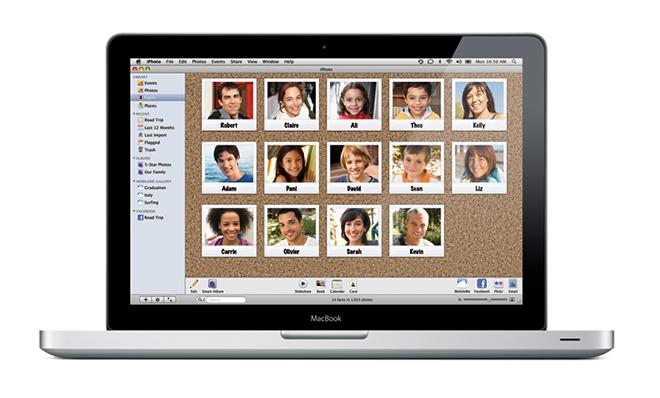 Apple on Thursday released two new software updates that bring improved printer Canon printer compatibility for OS X and increase the RAW compatibility for iPhoto '11 and Aperture 3.
Thursday saw Apple release Canon Inkjet Printer Drivers version 2.11 for OS X. The 342.52MB download requires OS X Mountain Lion, OS X 10.6.1 or later, or OS X Lion or later
Apple also issued a Digital Camera RAW compatibility update version 4.07. The update brings RAW compatibility in Aperture 3 and iPhoto '11 for the Panasonic Lumix DMC-G6, Panasonic Lumix-DMC-GF6, and Sony Alpha SLT-A58.
The 6.11MB RAW compatibility update requires OS X 10.8.2 or later or OS X 10.7.5 or later.
AppleInsider has affiliate partnerships and may earn commission on products purchased through affiliate links. These partnerships do not influence our editorial content.