Apple says it may file new patent suit targeting Samsung Galaxy S4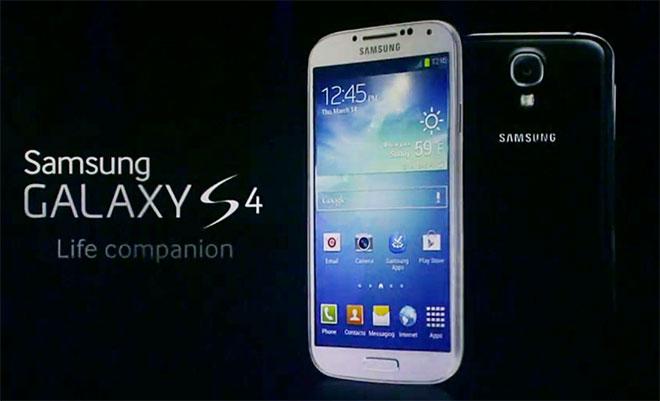 A judge this week rejected Apple from adding Samsung's new flagship Galaxy S4 smartphone to an existing lawsuit, causing Apple to signal it may file a new suit to target the device.
U.S. Magistrate Judge Paul S. Grewal said adding another product to the case in San Jose, Calif., would be a "tax on the court's resources," Bloomberg reported on Thursday. Citing the fact that additional products take up "considerable amounts of the court's time and energy," he said the Galaxy S4 would not become part of the ongoing patent infringement case.
In response, an attorney representing Apple said that the exclusion would require the iPhone maker to file a new, separate lawsuit. That's because the products in question in the current suit, including the Galaxy S III, will likely be out of date by the time the case goes to trial next March.
Apple first attempted to add the Galaxy S4 to the California lawsuit in May, soon after Samsung launched the device. Apple's initial analysis of the Galaxy S4 suggested to the company that it too infringes on the company's patented inventions.
Specifically, Apple believes the Galaxy S4 infringes on five patents it owns, related to Siri, data synchronization, and graphical user interface elements. Apple's complaint also took issue with the Google Now assistant service for Android.
Apple even offered to knock an existing product out of the lawsuit to appease the judge, keeping the total number of products in question at 22 with the inclusion of the Galaxy S4. But that wasn't enough for Grewal, who hopes to keep the case on track for a scheduled March 2014 trial date.